SEAK Training: How to be an Effective Expert Witness at Deposition and Trial
Event Details
Date:
Thursday, May 18 - Friday, May 19, 2023
Time:
Thursday, May 18, 9AM-5:45PM EST & Friday, May 19, 9AM-4:15 pm EST
Location:
Live via Zoom
Price:
Course Registration $750.00 Members



The #1 way to grow an expert witness practice is to build the reputation of being an effective witness. This is a hands-on, fast-moving interactive workshop covering deposition, direct examination, and cross-examination skills. Appraisers Association of America attendees will learn how to become markedly more effective and significantly more valuable expert witnesses. Instruction will utilize four methods: lecture, questions & answers, videos of experts actually testifying in real cases, and mock trial demonstrations using student volunteers. The mock trial demonstrations are based upon a C.V. and sample report submitted in advance by attendees. Attendees will have an opportunity to participate in demonstrations and to receive constructive feedback as to how to improve their performance. In addition, each attendee will be provided with a content-rich, electronic seminar manual.

This program will be held live on Zoom, and will not be recorded. A headset and webcam are recommended.

Click here to download the course schedule.

14 CE Credits

This program will NOT be recorded.
Please note that this course requires 20 students to run. Students will be notified by April 19 should we need to cancel the course due to low enrollment.
No refunds will be provided after Monday, April 17th.
---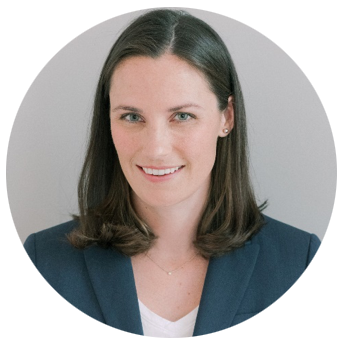 Kelly J. Wilbur, Esq., is an expert witness trainer and consultant for SEAK, Inc. She has assisted and taught numerous expert witnesses through SEAK seminars and one-on-one training. She was an insurance defense and commercial litigator for five years where she regularly worked with and against expert witnesses in wrongful death, personal injury, premises liability, construction defect and patent cases. Kelly received her J.D., cum laude, from the University of Massachusetts School of Law and graduated from St. Mary's College of Maryland with a B.A. in Political Science.
---
Go back