2022-2023 Lecture Series - State of the Fake: Luxury Edition
Event Details
Date:
Monday, Jun 5, 2023
Time:
6-8 PM EST
Location:
The National Arts Club
15 Gramercy Pk S
The Sculpture Court
New York, NY 10003
Price:
On Demand (Recording) $20.00 Members
$25.00 Non-Member
Free CASP Student or Associate Candidate
Free Full Series

In Person (NYC) $20.00 Members
$25.00 Non-Member
Free CASP Student or Associate Candidate
Free Full Series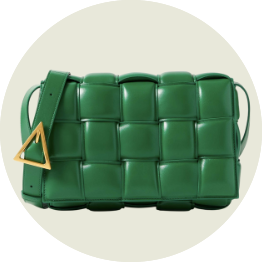 The new asset class of luxury wearables is threatened by the pervasive counterfeit market. Join Graham Wetzbarger, Luxury Appraisals & Authentication, to explore this rapidly growing $50b marketplace. Learn how to assess the equity in someone's closet; and gain valuable insight to protect yourself and your clients from replicas.
A reception with refreshments will follow the lecture that will be in the historic National Arts Club, a National Landmark building and the former home of Governor Samuel Tilden.
Can't attend in person? Register for "On Demand" to receive a recording of the lecture shortly after the live event.



1.5 CE credits

---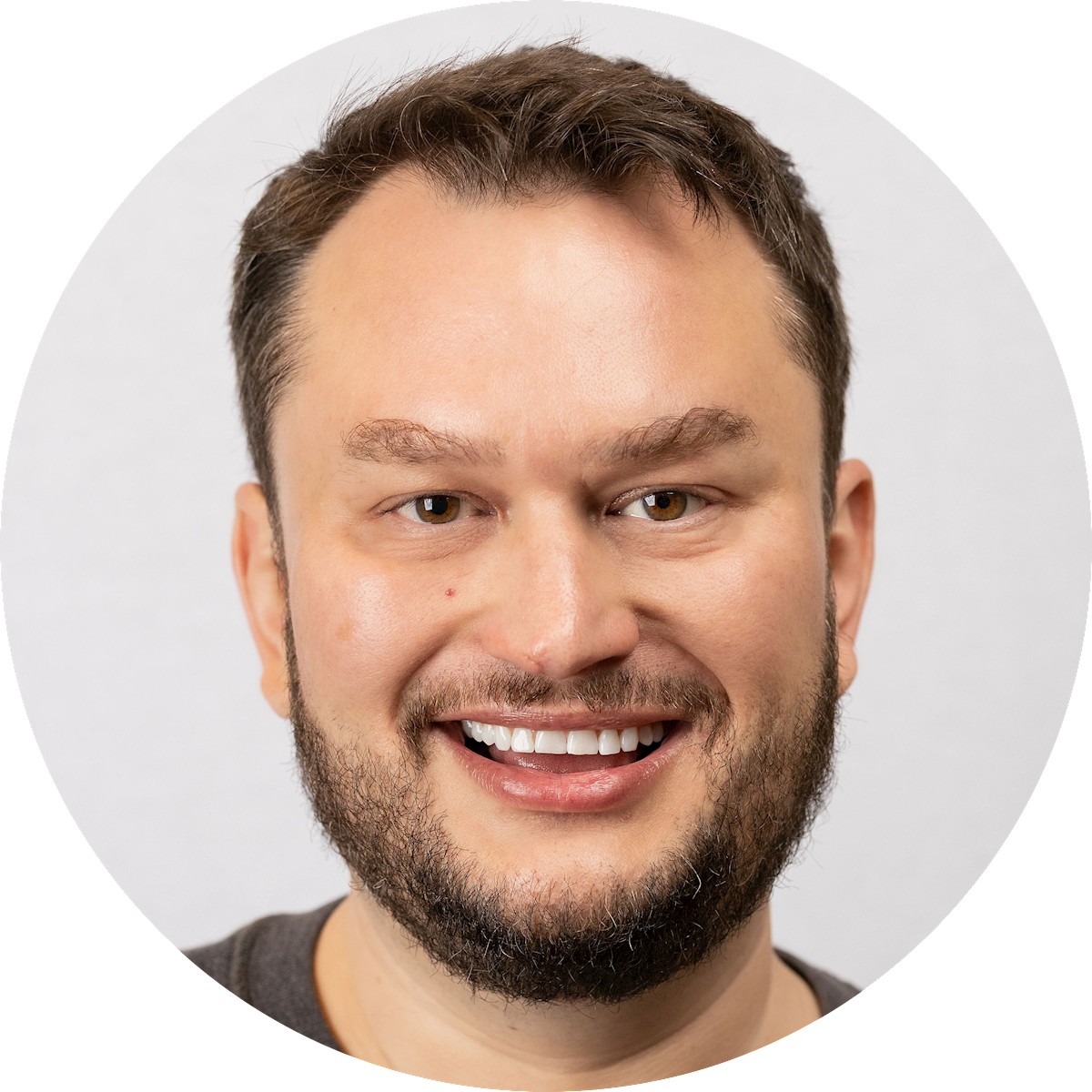 Graham Wetzbarger, One of the world's leading experts in the booming authenticated resale industry, Wetzbarger's passion for Luxury led him on a career path never forged before. His unique experiences and insight keeps his consultancy firm, Luxury Appraisals & Authentication, in high demand from analysts, retailers, institutions and the media. Grateful for his success, Graham donates much of his time to the Authentication Institute of America, helping to shape the next generation of experts, business owners, and innovators of sustainable, pre-owned fashion.
---
FEES In-Person and On-demand
Free Associate and Student Members RSVP required
$20 Members
$25 General Admission
Click here to register for the 2022-2023 Full Lecture Series.

If you have previously registered for the 2022-2023 full lecture series, you do not need to re-submit payment or registration information.
---
Go back