Ms. Jennifer Evans
Accredited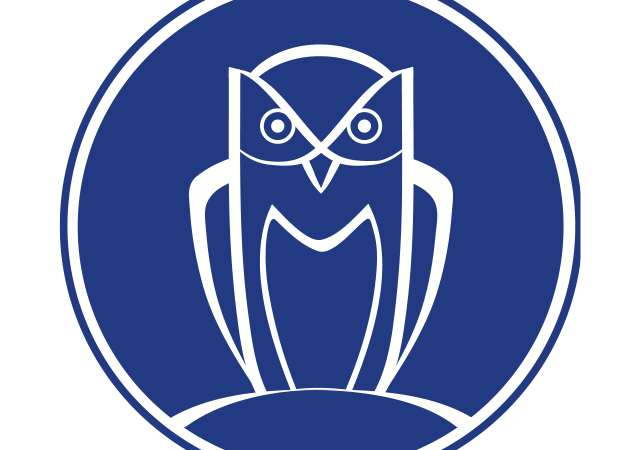 J Evans Appraisals
USPAP compliant through:
11/28/2025
Specialization(s)
American Art
Member Type
Accredited Member
Service(s)
Charitable Donation; Estate Tax Liability; Equitable Distribution; Insurance
Appraiser's Statement
Jennifer Evans at J Evans Appraisals relocated to Portland, Oregon in 2021. Ms. Evans has been an appraiser since 2010. J Evans Appraisals has completed numerous appraisal projects for individuals, cultural institutions, executors and estate attorneys including those for insurance coverage, estate planning and reporting, and donations. Ms. Evans area of specialty is 19th-Century American Fine Art, although she also has extensive experience with Impressionist and Modern Art, Contemporary Art, and European and American Silver. Ms. Evans is certified in the Appraisal Studies Program in Antiques and the Arts, in partnership between the Rhode Island School of Design and the American Society of Appraisers, and she holds an MA from the Institute of Fine Arts at New York University.