Mr. Kourosh Mahboubian, AAA
Certified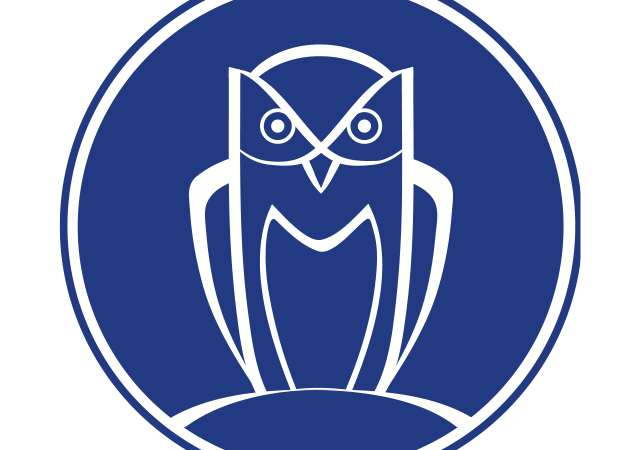 Kourosh Mahboubian Fine Art
USPAP compliant through:
03/28/2025
Specialization(s)
Postwar, Contemporary, and Emerging Art
Member Type
Certified Member
Service(s)
Charitable Donation; Estate Tax Liability; Equitable Distribution; Insurance
Appraiser's Statement
At Kourosh Mahboubian Fine Art we believe that art is a necessity rather than a luxury. We are passionate collectors ourselves and take pride in helping you build and maintain an extraordinary collection of artworks, regardless of your budget. As a certified appraiser, my mission is to provide you with honorable, professional and friendly service backed by the expertise and perspective that come from over three decades of experience in the art business. This means that you will be guided through the process by an expert who will know what you need, understand the real world complications we all face, provide you with the highest standard of appraisal work and never charge you for things you don't need.