Ms. Melissa Fouse
Accredited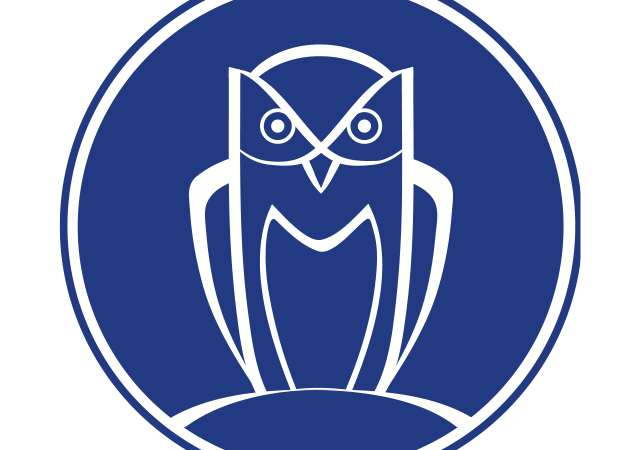 Melissa Fouse Appraisals
USPAP compliant through:
02/01/2024
Specialization(s)
Generalist
Member Type
Accredited Member
Service(s)
Charitable Donation; Estate Tax Liability; Equitable Distribution; Insurance
Appraiser's Statement
I am a long time Alaskan professional serving clients who want to care for their fine objects through proper valuations for insurance, equitable distribution, and other purposes. I perform appraisal reviews and appraisal consultancy, as well as fine art consultancy to include display, curation, and deaccession. Part of my practice is as a volunteer consultant to non-profits which are offered objects as donations and wish to know the state of the market before accepting. My practice also includes consultations for downsizing, personal property estate planning, estate disposal, and corporate asset deacquisition. I provide services to accounting firms, art galleries, attorneys and legal professionals, bank trust departments, beneficiaries, estates, historical societies, individuals, museums, private collectors, private fiduciaries, probate, religious institutions, and trusts.