Mr. Joseph Brady, AAA
Certified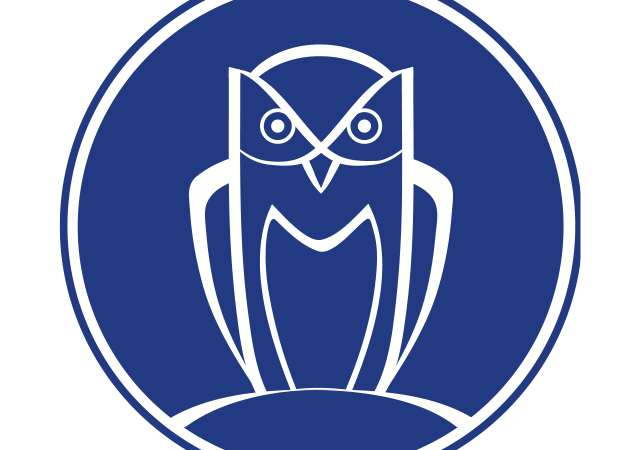 Joseph P. Brady Appraisal Services
USPAP compliant through:
01/07/2024
Specialization(s)
Silver: American; Silver: Continental; Silver: English; Silver: General
Member Type
Certified Member
Service(s)
Charitable Donation; Estate Tax Liability; Equitable Distribution; Insurance
Appraiser's Statement
Joseph P. Brady is a silver historian and professional appraiser with more than thirty years experience. He is an author, lecturer, independent scholar and a consultant to private collectors and museums. Mr. Brady is currently serving on the Faculty of New York University. He is an occasional contributor to Silver Magazine and has made more than a dozen appearances on Public Television. Professional affiliations include: The Appraisers Association of America, Certified Member; The Appraisers Association of Georgia, currently serving as Vice-President; The New York Silver Society; The Silver Society of London; New York University Faculty, Adjunct Lecturer. Well-versed in all forms of silver, Brady also specializes in: American Silver; American Coin Silver; Ecclesiastic Silver (otherwise known as Church Silver); English and Continental Silver.