Ms. Katherine Yellen, ISA, CAPP, AAA
Certified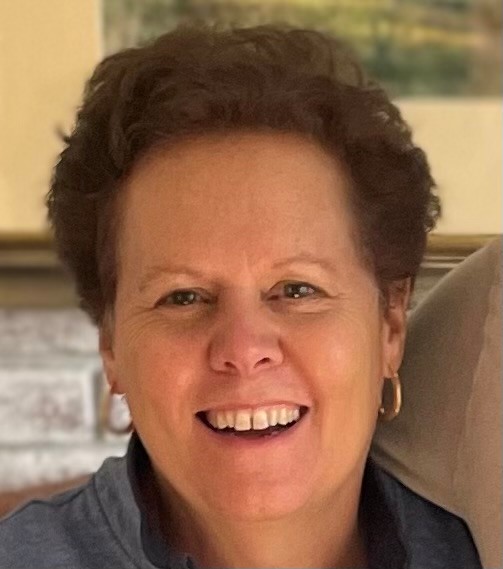 Katherine Yellen Appraisal Associates, LLC
USPAP compliant through:
12/02/2024
Specialization(s)
Generalist; Silver: American; Silver: Continental; Silver: English; Silver: General
Member Type
Certified Member
Service(s)
Charitable Donation; Estate Tax Liability; Equitable Distribution; Insurance
Appraiser's Statement
I am a professional appraiser certified by AAA and ISA. As a generalist I appraise fine art, antiques and household contents. I also hold a certification specialty from AAA in Silver. I continually build on my appraisal experience and education by attending conferences, classes, and auctions. My initial experience in this field began when I moved to England in 1994 where I completed a Diploma Course from the Royal Academy of Fine Arts. After my return to the United States I began to work with a local appraiser completing estate, insurance and donation appraisals specifically dealing with English furniture, silver and the decorative arts. For the last 22 years, I have been involved in my own appraisal practice. My clients include insurance agents, lawyers, and accountants from New York City, Connecticut and Westchester County.