Contemporary Asian Art: From Local to Global
Event Details
Date:
On Demand
Location:
Online
Price:
Course Registration $25.00 Member
$30.00 General Admission


Ingrid Dudek, AAA, AIM Advisory, LLC, an appraiser,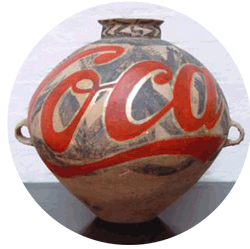 advisor and former auction house specialist based in
New York, will give a brief history of the Contemporary
Asian Art Market and provide key connoisseurship
tips for the market.

1 CE Credit
This is a recording of a webinar previously held on October 7, 2021.
Recordings expire after 30 days.
Fees:
$25 Members
$30 General Admission
Email confirmations will be sent upon receipt of payment;
registration accepted only with payment.

No refunds.
---
Ingrid Dudek, AAA is a fine art appraiser and art advisor based in New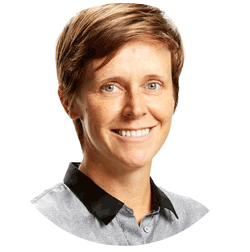 York. She has over 20 years experience with Asian and Western Modern & Contemporary Art, beginning with her time as manager of the groundbreaking contemporary art gallery, The CourtYard Gallery, in Beijing in 2000. Ms. Dudek spent over a decade working in major auction houses, including nine years at Christie's as Vice President and Senior Specialist of Asian 20th Century & Contemporary Art, as well as two years at Bonhams as a Director of Contemporary Art. Ms. Dudek has a BA from the University of California at Berkeley in the History of Art, a Masters Degree from New York University in Cultural Anthropology, and was a Fulbright Scholar to China (1999-2000). She is a Certified member of the Appraisers Association of America, and is USPAP compliant through December 2021.
---
Terms of Registration
By registering for this lecture you acknowledge that the content of this program will be captured in digital format and may be used for both archival and promotional purposes. Submission of your registration authorizes The Appraisers Association of America, its contractors and sponsors permission to use your voice and/or image in any such archival or promotional recording, photograph or streaming activity and to contact you by mail or e-mail.
---
Go back
Upcoming Events