Jacqueline Silverman & Associates
Los Angeles, CA
Accredited Member in Postwar, Contemporary, and Emerging Art
Tracy Bartley is a fine art appraiser, with over twenty-five years experience in artist's studio management and legacy planning. She holds an undergraduate degree in Studio Art and Art History, and a master's degree in Art Conservation from Queen's University, Kingston, Canada. She has worked for the Getty Conversation Institute, as a consultant for the Museum of Contemporary Art, and for the studio and estate of R.B. Kitaj amongst other artists and estates. Tracy is passionate about the rich history of artists of the Los Angeles region.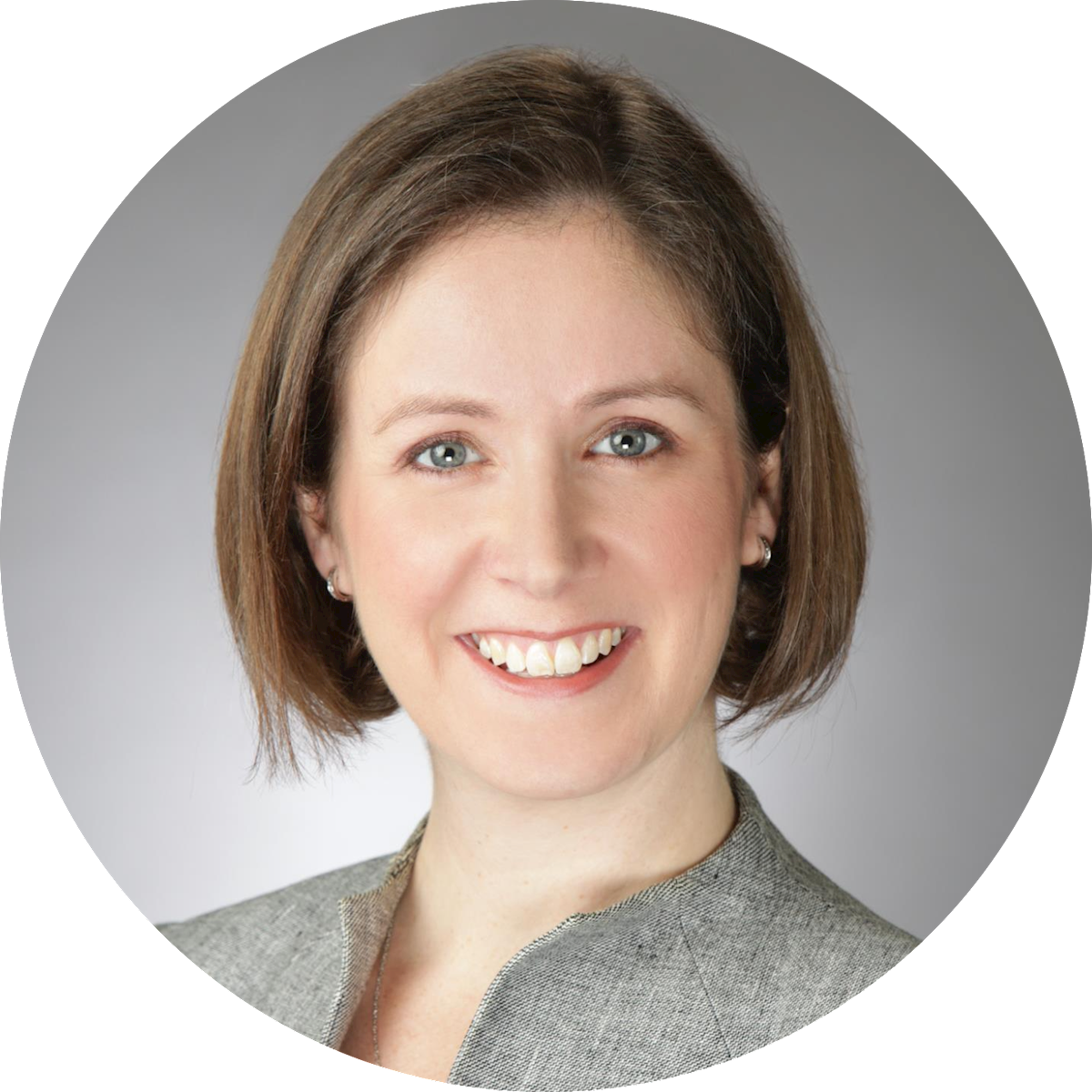 GB Fine Art
Oak Park, IL
Added an Accreditation in Postwar, Contemporary, and Emerging Art
Based in the Chicago area, Gretchen Burch, principal of GB Fine Art, provides appraisal services for private collectors, museums, corporations, and institutions, and acts as an art consultant, researcher and authentication facilitator. She gained valuable market experience during her tenure at Sotheby's, where she was a Specialist in the American Paintings, Drawings & Sculpture department. After moving to Chicago she appraised and oversaw the sales of a wide variety of fine art at Leslie Hindman Auctioneers, including everything from Old Master paintings to Contemporary prints. Gretchen has an M.A.in Art History with a certificate in Curatorial Studies from Rutgers University and undergraduate degrees in Art History and Mathematics from St. Olaf College, Northfield, Minnesota. GB Fine Art provides appraisals for insurance, estate planning, equitable distribution, and charitable donation with prompt, personalized, and confidential service.
Burke and Co. Fine Art Consultants
St. Petersburg, FL
Accredited Member in Postwar, Contemporary, and Emerging Art
Ashley Burke is a fine art appraiser and museum professional with 20 years of experience. She is Accredited by the Appraisers Association of America with a specialty in Postwar, Contemporary and Emerging Art and holds a master's degree in Museum Studies from George Washington University.
Burke has worked extensively with collectors, museums, and auction houses around the Tampa Bay Area including the Ringling Museum of Art, Tampa Museum of Art, Museum of Fine Arts St. Petersburg, and Blackwell Auctions. Her practice focuses on the stewardship of collections including developing documentation protocols and long-term preservation plans, exhibition project management and oversight, and providing appraisal services for charitable contributions, insurance, and estate planning.
Connecticut Art Appraisals, LLC
Branford, CT
Advanced to Certified Member in American Art
Alizzandra B. Danker is a fine art appraiser and auction specialist. In 2015, she founded Connecticut Art Appraisals, LLC to serve clients in the New England region with appraisal services. In addition to her appraisal work, Ali is a fine art specialist at Shannon's Fine Art Auctioneers in Milford, Connecticut. Ali earned her bachelor's degree in Art History at Syracuse University, Master's Degree in Decorative Arts, Design History, and Material Culture at the Bard Graduate Center and completed her Certificate in Appraisal Studies at New York University. She has over ten years of experience appraising and researching fine and decorative arts for museums, auction houses and private collections. Ali is a Certified Member of the Appraiser's Association of America with a specialization in American Paintings, Drawings, Sculpture and Fine Prints.
Anne Igelbrink Advisory
New York, NY
Advanced to Certification in Continental Furniture and Decorations
Anne Igelbrink has over 25 years experience appraising multi-category collections ranging from the masterpiece level to the niche market. After her prior experience at leading regional action houses, Anne Igelbrink spent 18 years at Christie's where she was the specialist head of sale for European Furniture and a generalist appraiser in Estates, Appraisals and Valuations. During her tenure, she appraised virtually every important collection to come on the market including most recently the Estate of David Rockefeller, the Metropolitan Museum of Art, the Estate of Huguette Clark, The Elizabeth Stafford Collection and the Estate of Paul Walter. Anne Igelbrink has discovered two pieces of furniture by Thomas Chippendale and set a world record price for a piece of walnut furniture. Her appraisal experience ranges across the decorative arts with a deep technical expertise in English, French and Continental furniture and decorations.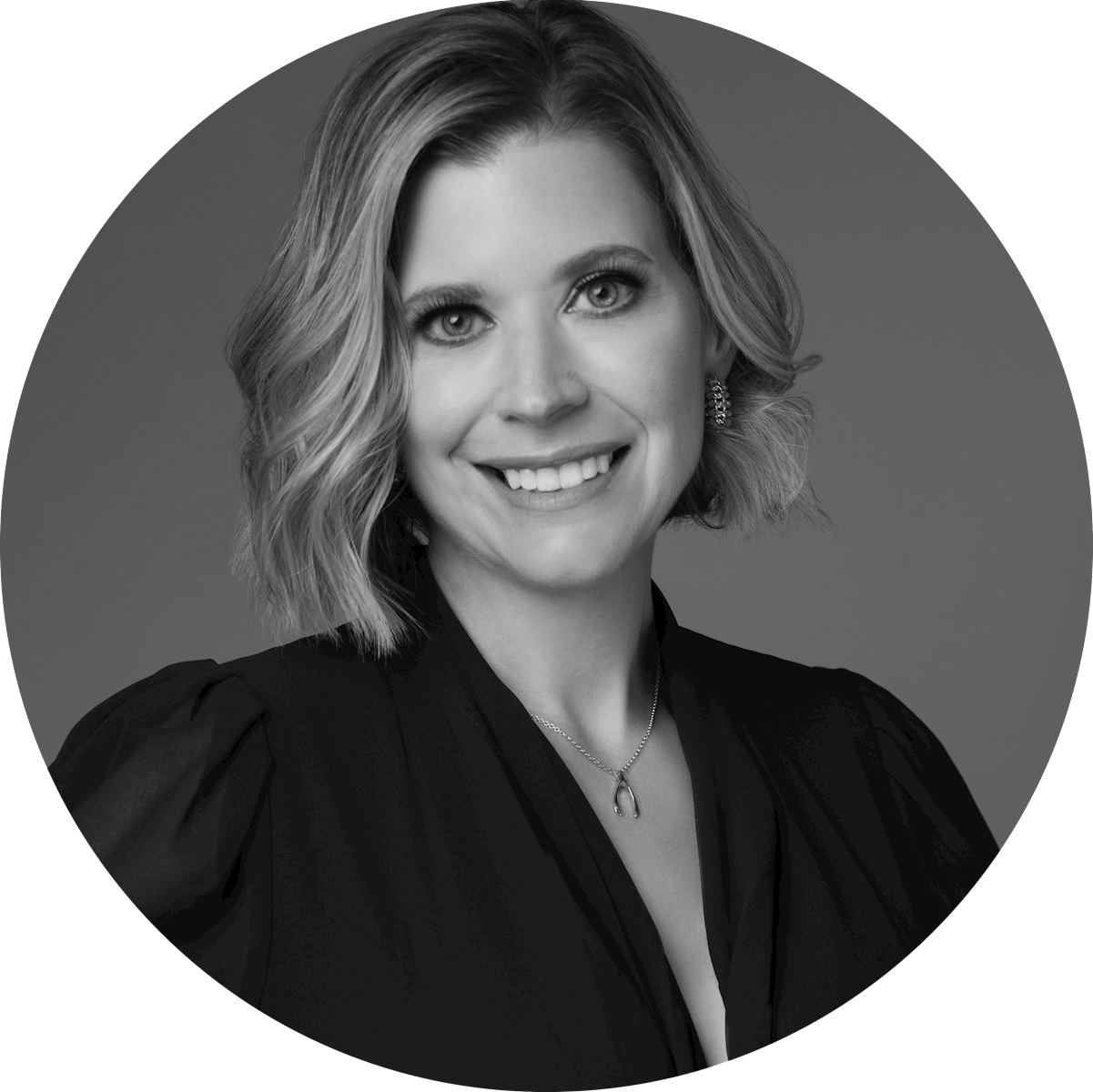 April Richon Jacobs Art Advisory, LLC
Austin, TX
Added Certification in Impressionist and Modern Art
April has over 15 years of experience in the Post-War & Contemporary art market. She began her career at Christie's in New York as a Specialist and later became Co-Head of the Evening Sale of Post-War & Contemporary Art. She spent 10 years working in the New York art market before moving to Austin in 2009. Following her time at Christie's, April has devoted much of her time to research, writing and marketing, and has written extensively on Contemporary art for all three major auction houses, as well as a handful of private dealers, both in New York and abroad. April received her MA from The Institute of Fine Arts at New York University in 2003 where she studied under the renowned art historian Linda Nochlin. She holds her BA in Art History from the University of Oklahoma, where she graduated summa cum laude in 2000. April is a Certified Member of The Appraisers Association of America in the fields of Post-War, Contemporary and Emerging Art; and Impressionist and Modern Art. Certification is the highest level one can achieve. Appraisal services include: Estate Tax Appraisals for IRS purposes, Charitable Donation Appraisals (including IRS Form 8283), Insurance Appraisals and Asset Valuation. In addition, I work closely with several national and regional auction houses to provide a thorough and seamless asset liquidation should those needs arise. Appraisals are conducted according to the methods and procedures of the Uniform Standards of Professional Appraisal Practice (USPAP), which is the industry standard for professional fine art appraisers and established by the Appraisal Foundation. April Richon Jacobs Art Advisory meets the IRS Qualifications for a Qualified Appraiser.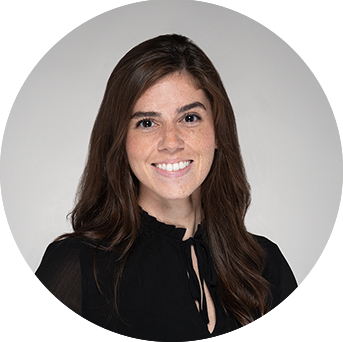 Vice President, Director, Hayloft Auctions by DOYLE
Bronx, NY
Accredited Member in Household Contents
Erin is currently the Vice President and Director of Doyle's subsidiary auction house Hayloft Auctions. With over a decade of experience in the antique and fine art industry, Erin regularly contributes to estate appraisals concerning luxury goods. She began her career as lead auction cataloger for Quinn's Auction Galleries in Falls Church, VA. Subsequently, she accepted the position as Director for The Chinese Porcelain Company, New York. In this role, she assisted owner Pierre Durand in the curation of fine Chinese export porcelain, 18th and early 19th-century European furniture and decorative art, and new artist exhibitions, including botanical artist Carmen Almon and maritime painter Scott Houston McBee. Other exhibitions included The Chinese Porcelain Company's annual Asia Week exhibitions of fine Chinese contemporary ink paintings by artists Tai Xiangzhou, Zhang Yirong, and Liu Dan. Erin holds a MA in the subject of American Fine and Decorative Arts and certificate of completion in Art Business from The Sotheby's Institute of Art. Her thesis "America, Come into your Own: A Case Study of the Christian Heurich House…" serves as original research for the Christian Heurich House Museum in Washington, DC. She has also contributed original research to the Redwood Library of Newport's portrait collection
Jacqueline Silverman & Associates
Los Angeles, CA
Added an Accreditation in Impressionist and Modern Art
Amanda McConaha holds a B.F.A. in Art History from the University of Illinois at Urbana-Champaign. She has nearly two decades of experience working as a curator, director of acquisitions, art specialist, and liaison for a variety of artists. Ms. McConaha has extensive experience in the art appraisal industry. She is officially Certified by the Appraisers Association of America in Post-War, Contemporary, and Emerging Fine Art. Additionally, she is Accredited in the areas of Impressionist & Modern Art, as well as Western American Art.
Jack O'Brien Art and Antiques
Newfields, NH
Advanced to Certified Member in American Furniture and Decorative Arts
Jack O'Brien is an Americana, Folk Art, and American Paintings specialist. He had the privilege of working as a researcher for the Winterthur Museum on the Southeastern Massachusetts Furniture Project. Jack is the co-author of Harbor and Home: Furniture of Southeastern Massachusetts, and has also published articles in The Magazine Antiques and Antiques and Fine Arts on the Newport, RI-influenced furniture of New Bedford, MA.
Walker Decorative Arts
Nyack, NY
Advanced to Certified Membership in English Furniture and Decorative Arts
David Walker, the founder of Walker Decorative Arts, is an appraiser, broker, buyer and seller of antiques and fine art, based in New York. He regularly undertakes formal appraisals for estate tax, insurance, and IRS gift tax purposes. In addition, he acts as consultant for international auction houses, and advises clients on the acquisition of fine English and European furniture and decorative objects. He previously served as Vice President, Senior Specialist in the Valuations Department, as well as Head of the 19th Century Furniture and Decorative Arts Department at Sotheby's in New York. David graduated with a BA (Hons) in the History of Art from University College London, is a member of the Furniture History Society, and has been a cast member of the popular PBS series Antiques Roadshow since 2012.
AMZ Art Advisory & Appraisals, LLC
Miami, FL
Certified Member in Latin American Art
Andrea M. Zorrilla has over a decade of experience in the fine art industry, with expertise in Latin American Modern & Contemporary Art and the Latinx diasporas. She is a Certified Member of the Appraisers Association of America in the field of Latin American art.

Andrea is the founder of AMZ Art Advisory & Appraisals LLC, an independent fine art advisory and appraisals service specialized in Latin American Modern & Contemporary Art in addition to the Latinx and Caribbean diasporas. With an aim to empower collectors in making well-informed and confident decisions throughout their collecting and art stewardship journey, AMZ Art Advisory & Appraisals LLC offers full-service, objective guidance to new and seasoned collectors alike inclusive of collection building and cross-category collection integrations to long-term collection maintenance and discreet buying and selling services. AMZ Art Advisory & Appraisals LLC also provides USPAP (Uniform Standards of Professional Appraisal Practice) compliant appraisals for insurance, estate tax & estate planning, and non-cash charitable donation purposes. Currently based in Miami, FL with a strong network in New York City, AMZ Art Advisory & Appraisals LLC works with collectors and collaborative partners across South Florida, nationally and abroad.

Prior to establishing AMZ Art Advisory & Appraisals LLC, Andrea held the role of Vice President, Specialist of Latin American art at Sotheby's New York. Throughout her twelve-year tenure at the company, Andrea championed and oversaw record-breaking sales for Latin American women artists such as the surrealists Maria Martins and Alice Rahon and contemporary artists Olga de Amaral and Zilia Sánchez. Andrea's time at Sotheby's also included passion projects that resonated with her areas of scholarly interest. In 2015 she co-organized the acclaimed private selling exhibition Cherchez la Femme: Women and Surrealism which showcased over 50 works by the most celebrated women artists of the Surrealist movement including Remedios Varo and Leonora Carrington. And in 2021, Andrea spearheaded the online sale sequence ¡Presente! Artists for El Museo del Barrio, the first dedicated presentation of Latinx artists at international auction.