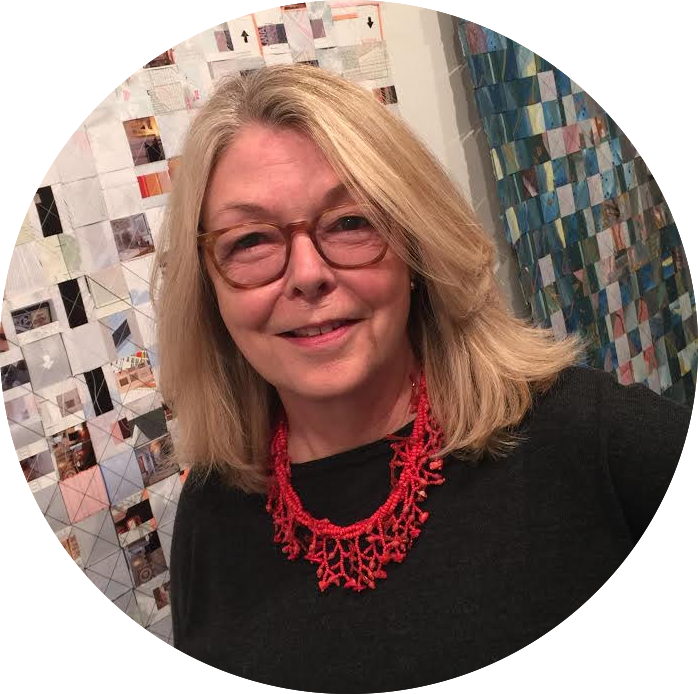 Lucinda Barnes Arts, LLC
Cincinnati, OH
Accredited Member in Postwar, Contemporary, and Emerging Art
Lucinda Barnes has been a leader in Modern and Contemporary Art for more than 30 years. She established Lucinda Barnes Arts in 2019, specializing in Post-War/Contemporary and Emerging fine art appraisal and consultation. Prior, she held the position of Chief Curator and Director of Programs and Collections at the University of California Berkeley Art Museum and Pacific Film Archive (BAMPFA), where she curated and co-curated more than 40 exhibitions and now serves as Curator Emerita. Barnes is recognized as an international expert on the work of Hans Hofmann, having organized Hans Hofmann: The Nature of Abstraction in 2019, which was accompanied by an extensive catalogue published by University of California Press. She also has worked with artists and cultural institutions in Europe, the Americas, and Asia, co-creating exhibitions that range from the modern era to the cutting edge. Barnes has published and lectured extensively.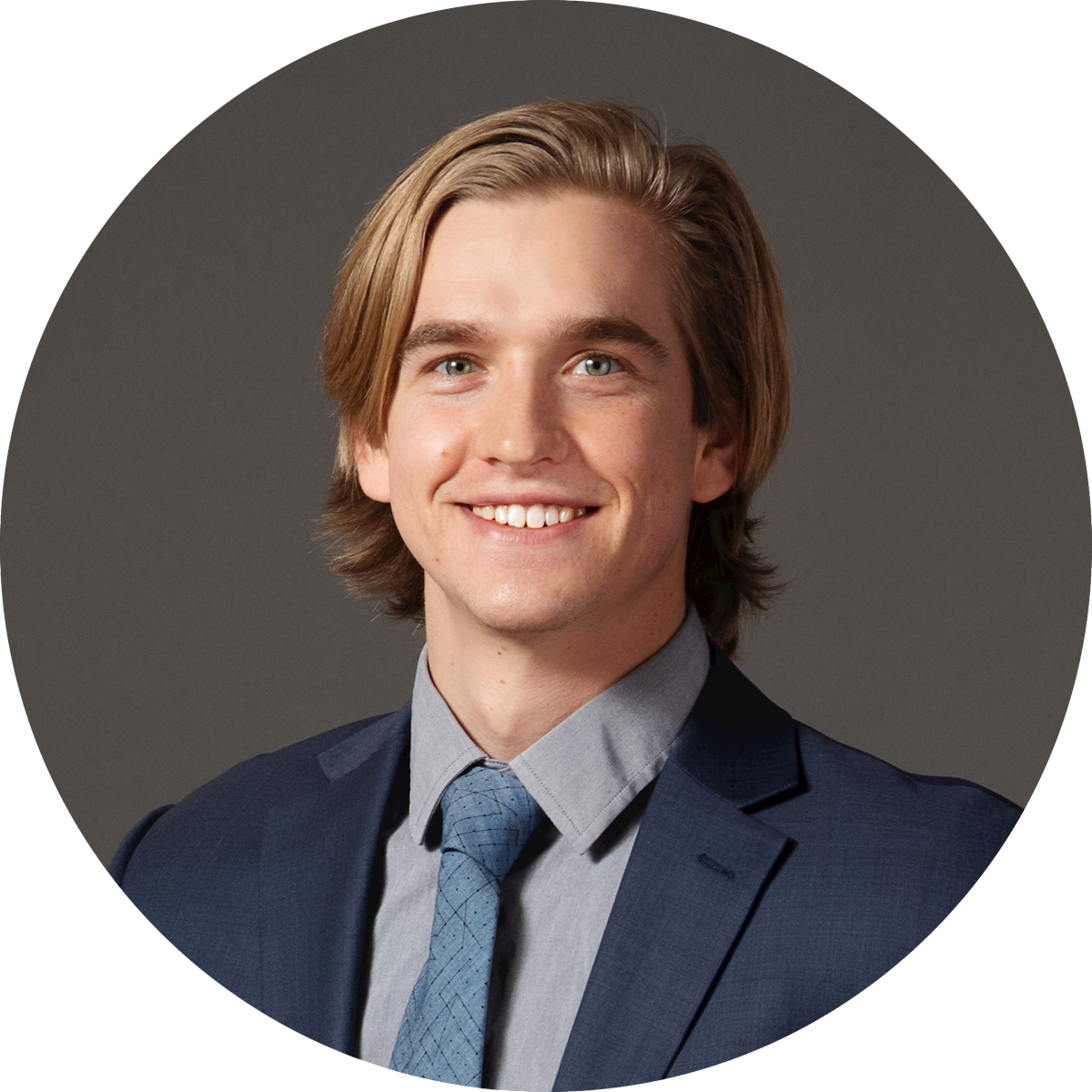 NB Fine Art
Lutherville, MD
Accredited Member in Postwar, Contemporary, and Emerging Art
Nate Brady is an independent fine art appraiser with a specialization in Postwar, Contemporary, and Emerging Art. Before founding NB Fine Art, Nate worked for a large Chicago-based auction house evaluating, condition reporting, and selling Contemporary Art. In addition to the auction and consignment process, Nate was involved with the Appraisals department appraising artwork for trusts, estates, and insurance purposes. Returning home to the Baltimore region, Nate founded NB Fine Art with the client's needs in mind. Nate provides his clients with appraisal services, art research, market analysis, as well as advisory services, in a manner that fits their deadlines. As an independent appraiser, Nate's focus is on assisting the estate, collector, institution, insurer, or family member to the highest degree.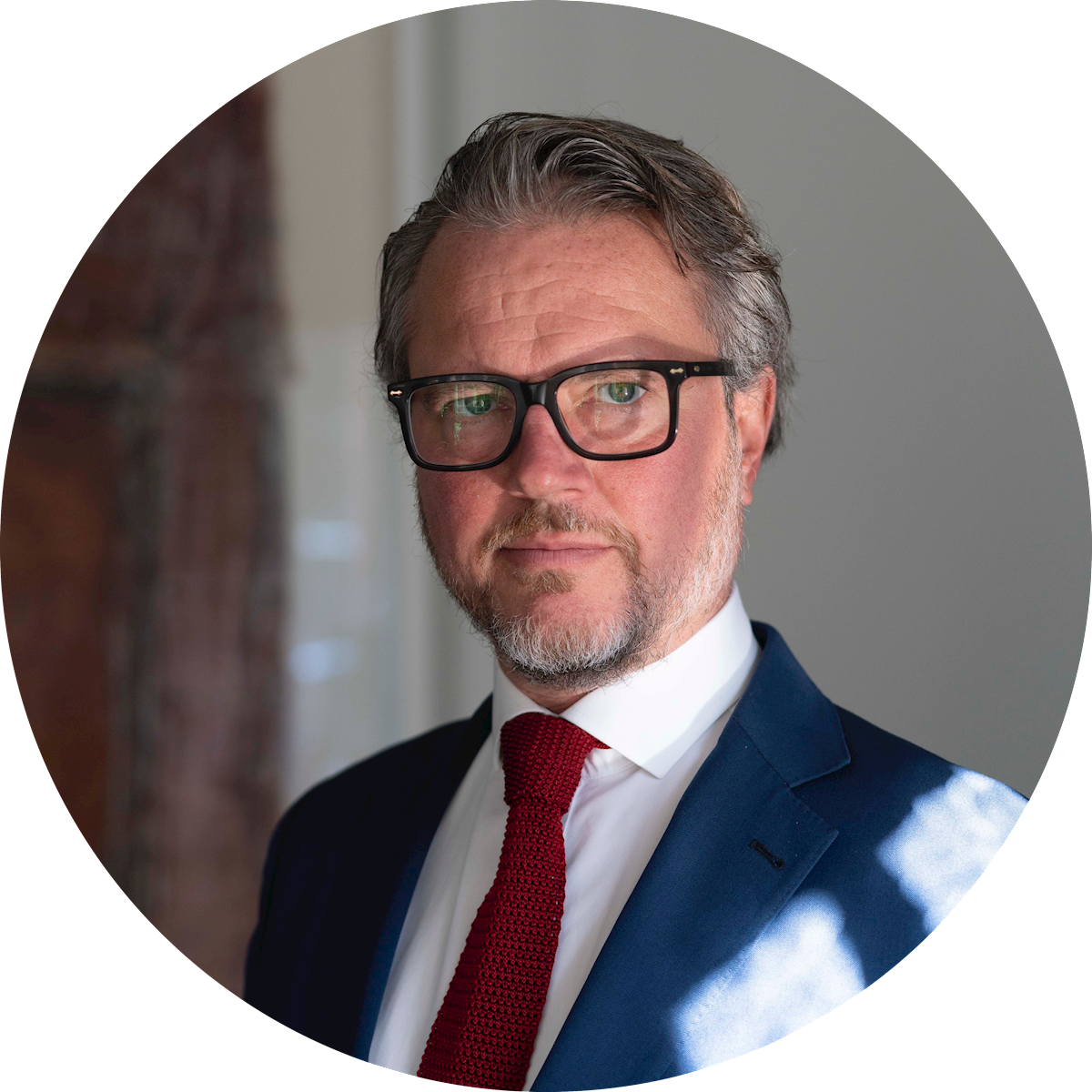 René Lahn Fine Art
Zurich, Switzerland
Advanced to Certified Membership in Postwar, Contemporary, and Emerging Art
René is a senior art specialist with over 20 years of professional experience in the market for Postwar & Contemporary Art. He worked for more than 14 years at Christie's as a senior and international specialist where he was responsible for significant consignments to auction. Between 2017-2019, he was Head of Evening Sale, Post-War & Contemporary Art, Hong Kong, and Shanghai, putting together a number of highly successful auctions and so creating the basis for the strong art market as we know it today. Based in Switzerland, René offers American clients, both private and commercial, appraisal and valuation services in Europe in compliance with USPAP. Since 2020, many clients have found in René a reliable, discrete, and trusted professional partner for their appraisal and valuation projects in Europe.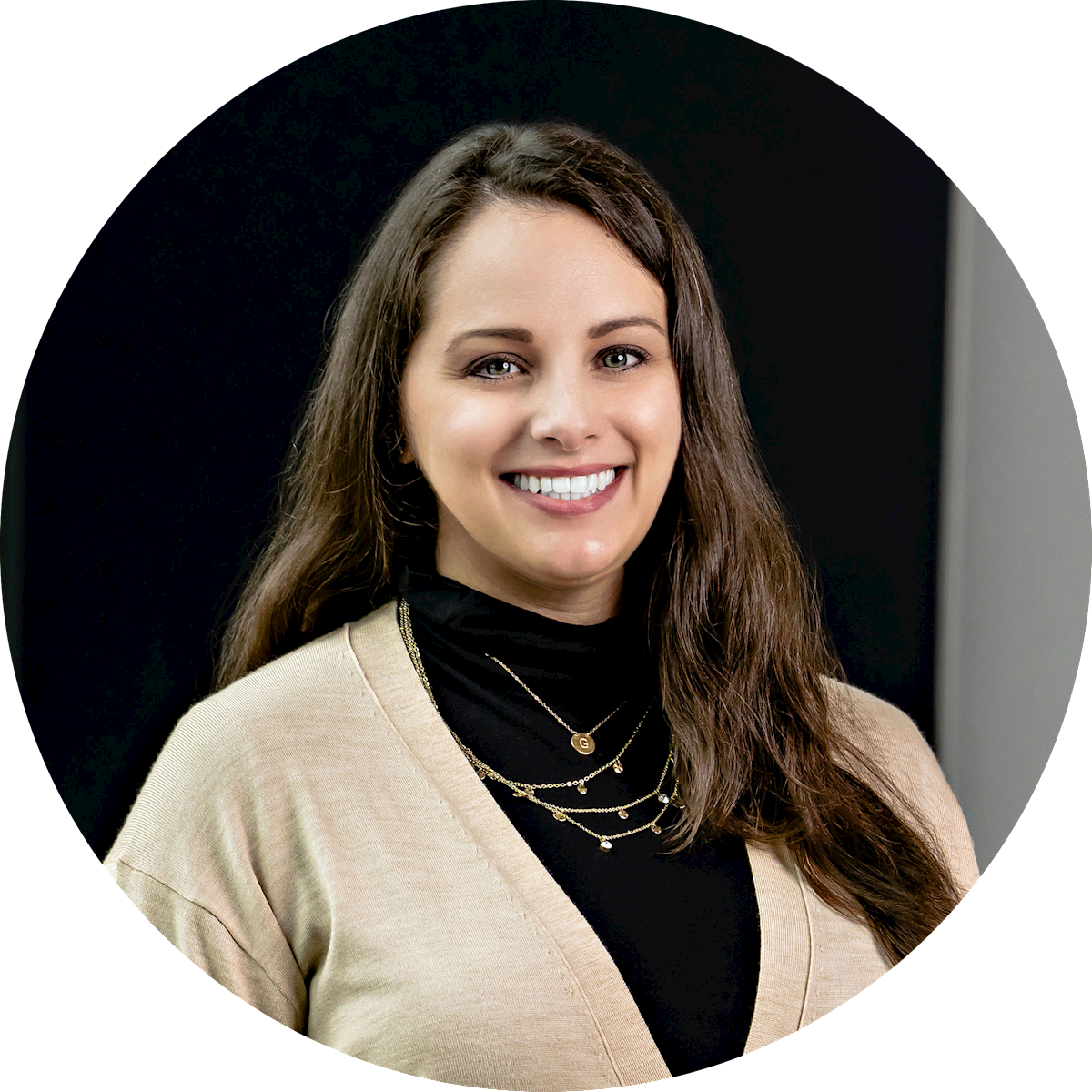 Freeman's Auctions
Philadelphia, PA
Advanced to Certified Membership in Silver.
Gina M. Tomasello, AAA currently holds the position of Appraiser and Appraisal Account Manager. She guides clients through the appraisal process from start to finish and appraises silver and general household contents for formal written appraisals. She has more than ten years of experience in the auction and appraisal industries ranging from cataloguer to head of department. She graduated from Pennsylvania State University with a bachelor's degree in art history and is a Certified Member of the Appraisers Association of America with a specialization in Silver. Tomasello is USPAP compliant and also a member of the New York Silver Society, the Philadelphia Estate Planning Council, the Bucks County Estate Planning Council, the Mercer County Estate Planning Council, and the Newtown Historic Association.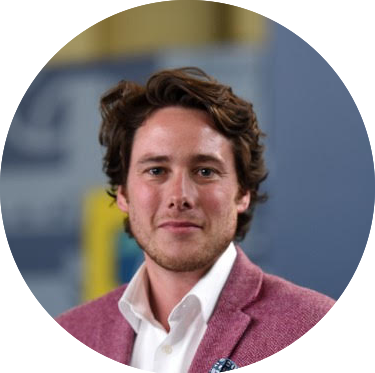 Walker Decorative Arts
Nyack, NY
Advanced to Certified Membership in English Furniture and Decorative Arts
David Walker, the founder of Walker Decorative Arts, is an appraiser, broker, buyer and seller of antiques and fine art, based in New York. He regularly undertakes formal appraisals for estate tax, insurance, and IRS gift tax purposes. In addition, he acts as consultant for international auction houses, and advises clients on the acquisition of fine English and European furniture and decorative objects. He previously served as Vice President, Senior Specialist in the Valuations Department, as well as Head of the 19th Century Furniture and Decorative Arts Department at Sotheby's in New York. David graduated with a BA (Hons) in the History of Art from University College London, is a member of the Furniture History Society, and has been a cast member of the popular PBS series Antiques Roadshow since 2012.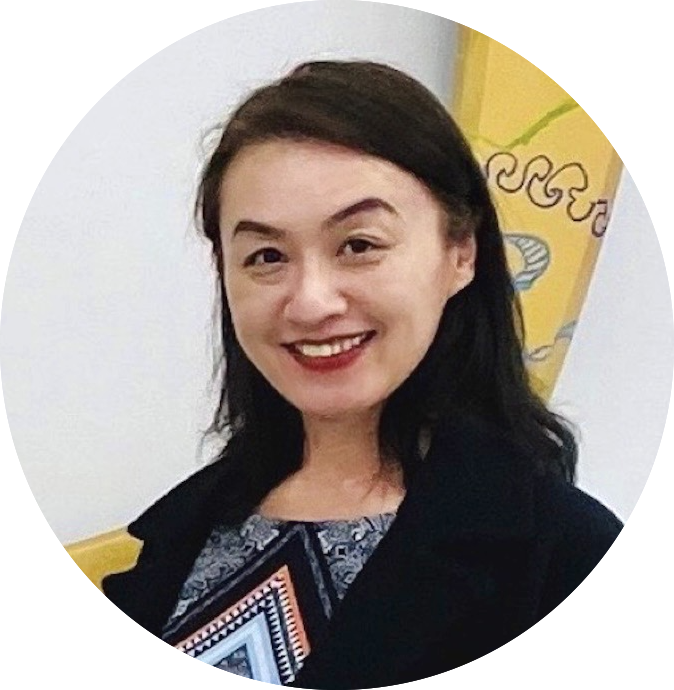 Juliette Yuan & Associates
New York, NY
Accredited Member in Postwar, Contemporary, and Emerging Art
Xiaoying Juliette Yuan has worked in the Contemporary Art market for nearly 20 years. In 2018, she started Juliette Yuan & Associates LLC (JY&A) in New York, providing bespoke advisory services for international artists and collectors in evaluating artworks, conducting research and market analysis, proceeding with sales and acquisitions, exhibition curatorial, building and managing collections. Juliette has helped her clients evaluate works of blue-chip artists and she has helped Chinese emerging artists establish their market in New York.
Before starting JY&A New York, Juliette was a gallery director at Trace de Chine Chinese antique gallery in Paris (France) and a contemporary art curator and advisor in mainland China. She has worked in executive positions at the ShContemporary Art Fair (Shanghai) and the Art Beijing International Art Fair (Beijing) and consulted, curated, and produced large-scale international exhibitions and educational programs for the Shanghai Biennial, Shanghai Himalayas Art Museum, the Rockbund Art Museum in Shanghai, New York Electronic Art Festival, and the Museum of the Moving Image in New York, among others.