Ask the IRS - Live Webinar
Event Details
Date:
Thursday, Feb 9, 2023
Time:
February 9, 1-2:30 PM EST
Location:
Zoom Webinar
Join Karin Gross, Attorney, Internal Revenue Service,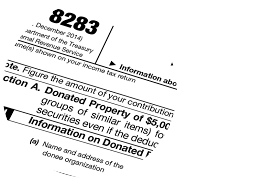 and Robin Bonner, recently retired from Art Appraisal Services (AAS) at the Internal Revenue Service for a live webinar to discuss form 8283.

This program will serve as a follow-up to the "Ask the IRS" panel held at the Of Value: 2022 National Conference. Questions addressed in the panel will not be addressed during this program.
All questions must be submitted in advance by Tuesday, January 31. Any questions that arise during the webinar will be taken at the end of the session, time allowing. Please keep questions broad, our speakers will not be able to answer questions for very specific scenarios.
This session will NOT be recorded.
This session is available for members only.
1 CE Credit
---
Karin Gross is a Special Counsel in the IRS's Office of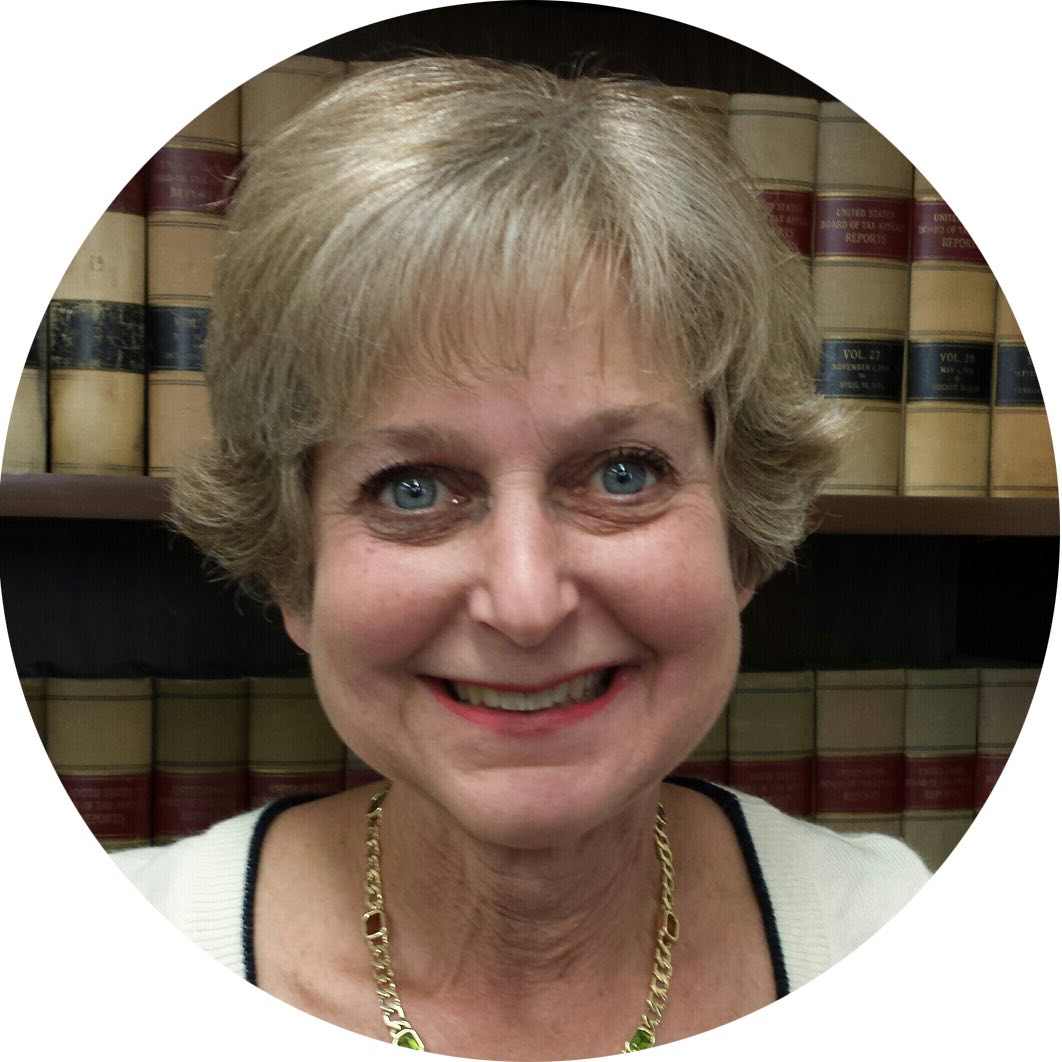 Chief Counsel. She is the Office's subject matter expert on the charitable contribution deduction and the related appraisal requirements for tangible and intangible property. She is a frequent speaker on charitable contribution appraisal issues andworked on finalizing the Treasury regulations on qualified appraisals. Gross holds a law degree from the University of Wisconsin Law School and a graduate tax law degree from Georgetown University Law School. She is a member of the DC Bar.
Robin M. Bonner recently retired from Art Appraisal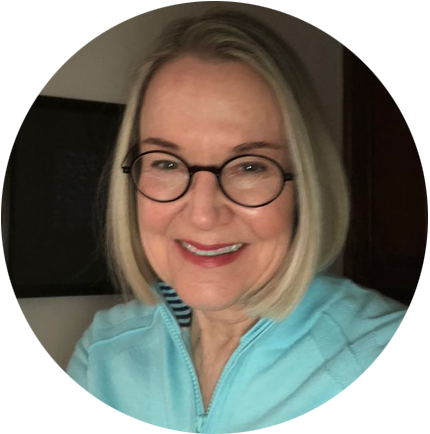 Services (AAS) at the Internal Revenue Service in Washington, DC, to establish her own appraisal business, Bonner Arts, specializing in appraisals and appraisal reviews concerning compliance issues on the part of the appraisal, appraiser and taxpayer. Prior to her years at the Service from 2009-2021, Ms. Bonner accumulated 35 years as an artist, gallery director, gallery owner, private dealer, and finally as an independent appraiser with offices in the Washington, D.C. area and Santa Fe, New Mexico. Ms. Bonner has appraised billions of dollars of late 19th -21st century Modern and Contemporary fine art and other types of cultural properties for Charitable Contribution, Estate and Gift tax, and insurance scheduling.
In addition to regularly participating as a panel member and speaker at national appraiser conferences and appraisal classes on behalf of AAS, Ms. Bonner served on the Washington, D.C. chapter board of the American Society of Appraisers, and as Chair of the Washington, D.C. chapter of ArtTable in New York. She also served on the Personal Property Resource Panel for The Appraisal Foundation, Washington, D.C., and the Cultural Antiquities Task Force of the U.S. Department of State. Along with the connoisseurship program at George Washington University, she attained a post-graduate level certificate in Appraisal Studies with a focus in Fine Art. Her certification is current for the Uniform Standards of Professional Appraisal Practice (USPAP).
---
Go back