NFTs 101 On Demand
Event Details
Date:
On Demand
Location:
On Demand Webinar
Price:
Course Registration $25.00 Members
$30.00 Non-Members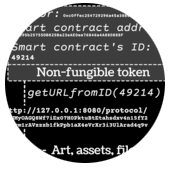 In this webinar, Louky Keijsers Koning, AAA and Muriel Quancard, AAA will introduce the history and explain the fundamentals of NFTs, non-fungible tokens. Muriel and Louky will discuss issues NFTs raise for creators and collectors and address the potential risks to consider when appraising NFTs.

Can't attend the live webinar? An on-demand recording will be made available to all registrants.
1 CE Credit
---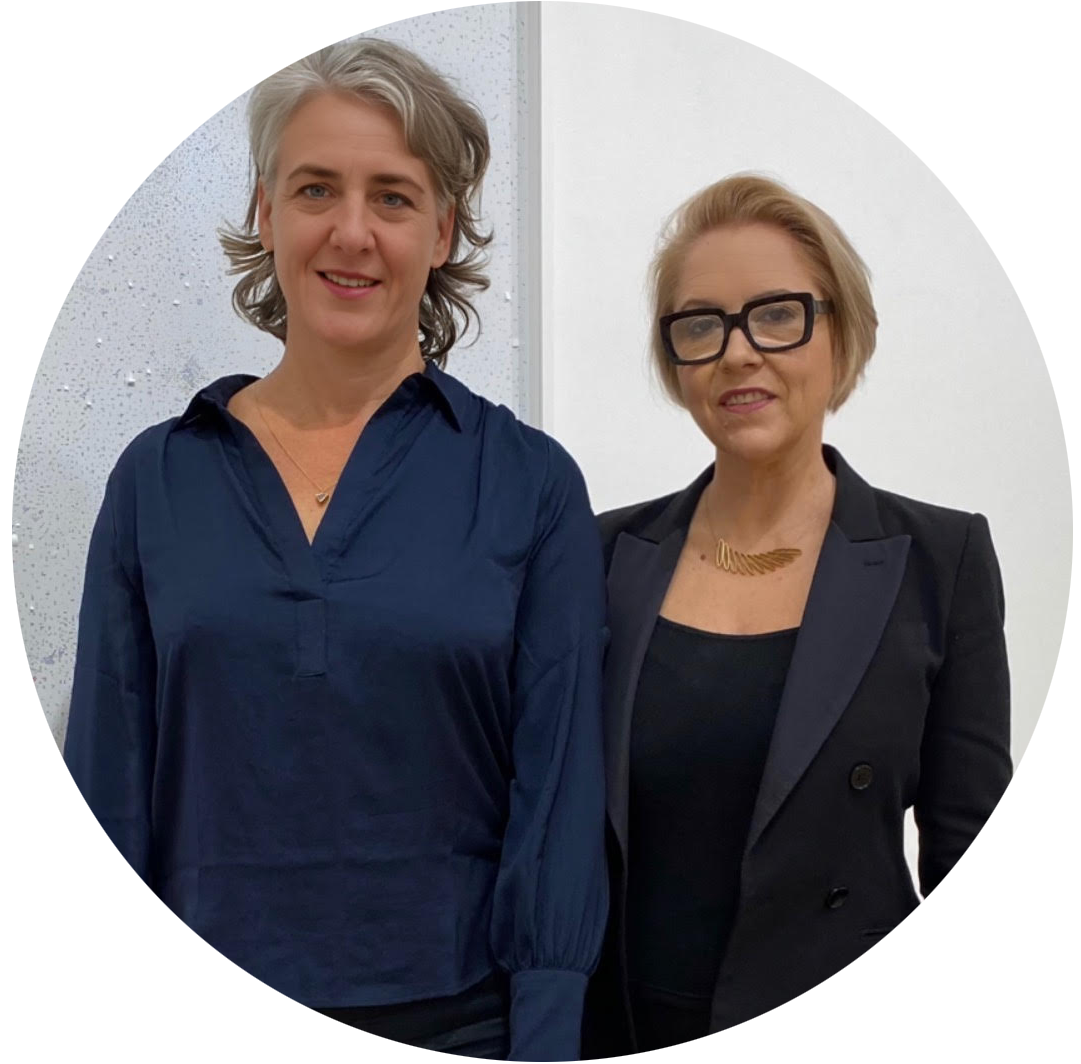 Louky Keijsers Koning, AAA is a fine art appraiser specialized in Postwar, Contemporary and Emerging Art, with over 20 years of experience in the art world as a curator and art dealer. In 2005 she founded the multi-media art space LMAKgallery which she co-owned until 2019. She currently serves as the Director of the Estate of Barbara Hammer, a feminist filmmaker and pioneer of queer cinema, who created over 90 films, as well as performances, installations, photographs, collages and drawings.
Since the start of her appraisal company in 2015 she has appraised numerous art works ranging from high-end blue-chip art works, public art works to Fluxus works, including photographs, performances, installations, film, video, and new media. She closely works with her clients to provide them the best guidance throughout the appraisal process whether it is for an insurance appraisal, or expert reports.

Muriel Quancard, AAA, appraiser, curator and strategic consultant, appraised hundreds of items encompassing painting, sculpture, works on paper, photography, post-conceptual practices, art installations, performance, video, digital, sound art and other time-based media (TBM). A fervent advocate of technology driven practices, Muriel lectures and consults on complex phenomena such as computer-generated art, AI powered processes, augmented and virtual reality, blockchain and NFT.
Through her research and curatorial work Muriel maintains a constant dialogue with artists, museums, and private collections to the benefit of her appraisal practice. Muriel carries out a distinctive approach to every artwork, collection, and estate she engages with, whether they include traditional or new media.
She is staunchly committed to educate and inform her clients on the developments of the appraisal project as it unfolds. A French American dual citizen, Muriel performs appraisals in the US, Canada, South America, and Europe.
Louky and Muriel are currently pioneering the research in appraisal methodology for time-based media, performance, new technologies, including digital native artworks and NFTs.
---
Go back
Upcoming Events