2022-2023 Lecture Series - 19th Century British Photography
Event Details
Date:
Monday, Apr 3, 2023
Time:
6-8 PM EST
Location:
The National Arts Club
15 Gramercy Pk S
The Sculpture Court
New York, NY 10003
Price:
On Demand (Recording) $20.00 Members
$25.00 Non-Member
Free CASP Student or Associate Candidate

In Person (NYC) $20.00 Members
$25.00 Non-Member
Free CASP Student or Associate Candidate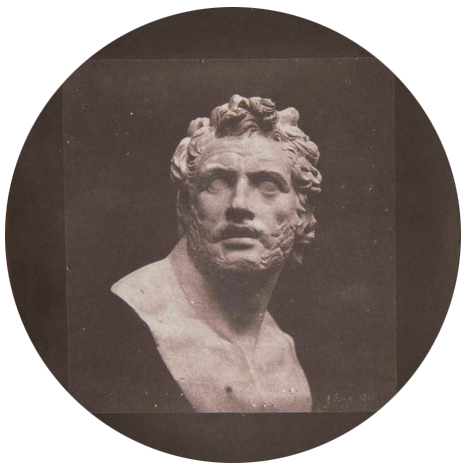 In this presentation Hans P. Kraus Jr., who has been in the business since 1980, will focus on collecting and valuing 19th century British photographs on paper. William Henry Fox Talbot's 1839 announcement of his discovery was made in immediate response to the discovery of the daguerreotype in France. Talbot made paper negatives and salt prints leading to the first photographically illustrated books and finally to his invention of the photogravure. The new medium spread quickly and collecting started shortly thereafter. Hans Kraus will discuss today's market for photographs, which began in the 1970s.
A reception with refreshments will follow the lecture that will be in the historic National Arts Club, a National Landmark building and the former home of Governor Samuel Tilden.
Can't attend in person? Register for "On Demand" to receive a recording of the lecture shortly after the live event.

We thank our Lecture Sponsor: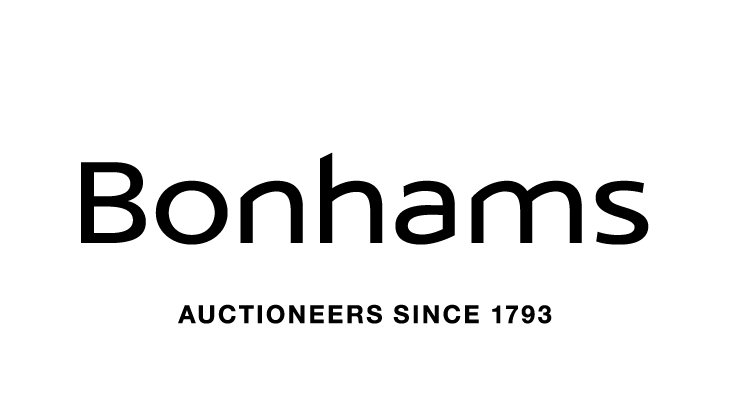 1.5 CE credits

Image credit:
William Henry Fox Talbot (English, 1800-1877)
Bust of Patroclus, 1842
Salt print from a calotype negative
13.0 x 12.8 cm on 23.0 x 18.8 cm paper
Dated "9 Aug 1842" in the negative. Inscribed "LA794" in ink on verso.
Schaaf 190
---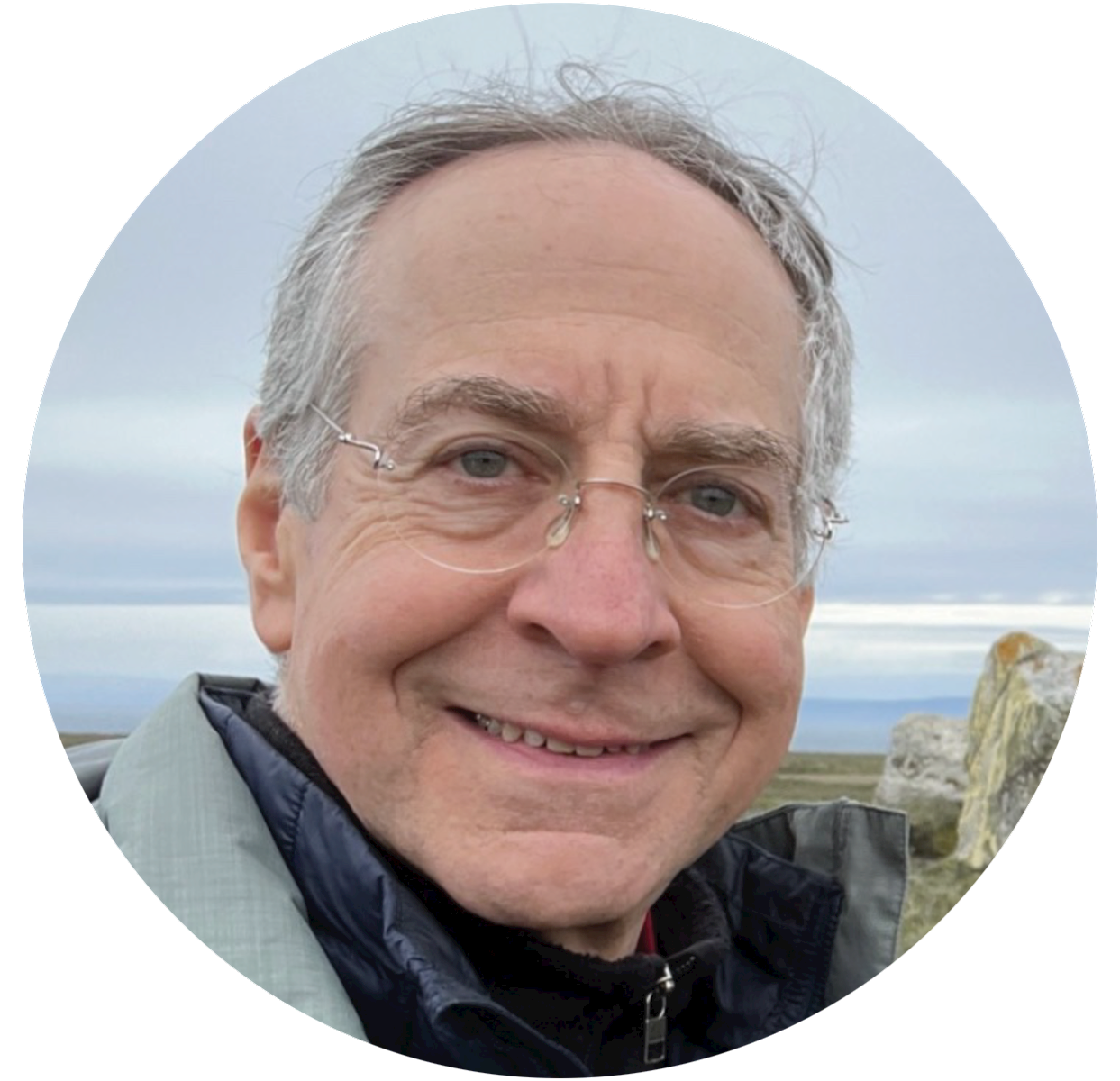 Hans P. Kraus Jr. has been established in New York since 1984 as a dealer in nineteenth and early twentieth century photographs. From 1980 to 1983 he worked for Christie's in London and New York. He has represented and placed some important collections, including the Rubel Collection at the Metropolitan Museum of Art, Julia Margaret Cameron's Norman Album at the MFA Houston and the Fox Talbot Archive from Lacock Abbey at the Bodleian Library, Oxford. The gallery publishes monographs on early photographers, and catalogues under the series title Sun Pictures and occasionally collaborates with contemporary artists who are influenced and inspired by the work and techniques of the earliest photographers. Member of ADAA and AIPAD.
---
FEES In-Person and On-demand
Free Associate and Student Members RSVP required
$20 Members
$25 General Admission
Click here to register for the 2022-2023 Full Lecture Series.

If you have previously registered for the 2022-2023 full lecture series, you do not need to re-submit payment or registration information.
---
Go back