Tour: The Brant Foundation - Basquiat x Warhol
Event Details
Date:
Tuesday, Dec 19, 2023
Time:
4:00 PM EST
Location:
The Brant Foundation
421 E 6th Street
New York, NY 10009
Price:
Registration $10.00 Member
$20.00 Non-Member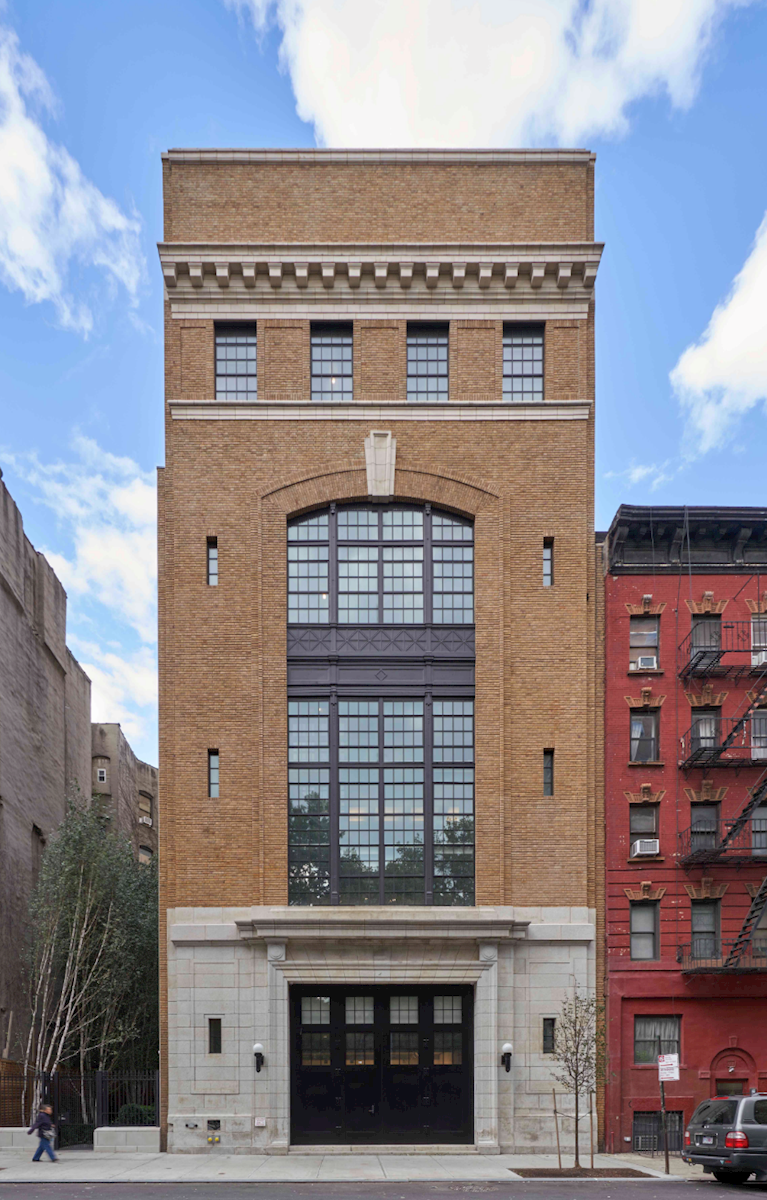 Join us for a private tour of "Basquiat x Warhol" at the Brant Foundation's East Village Location.
The Brant Foundation is pleased to announce Basquiat x Warhol at the Foundation's East Village location, curated by Dr. Dieter Buchhart and Peter M. Brant in collaboration with Dr. Anna Karina Hofbauer. On view November 1, 2023 through January 7, 2024, this is the first time the collaboration has been the subject of a major New York exhibition since Andy Warhol & Jean-Michel Basquiat at Gagosian Gallery in 1997. The exhibition is traveling from Fondation Louis Vuitton in Paris, France, and has benefited from the collaboration between the two institutions.
More on the exhibition and the Brant Foundation can be found here: https://www.brantfoundation.org/
Registration for this program will be open to members only through Friday, December 1. After that, any available spots will be available to non-members.
Appraisers Association of America members receive 1 Continuing Education (CE) Credit.
---
Go back
Upcoming Events