Mr. Robert I. Levy, AAA
Certified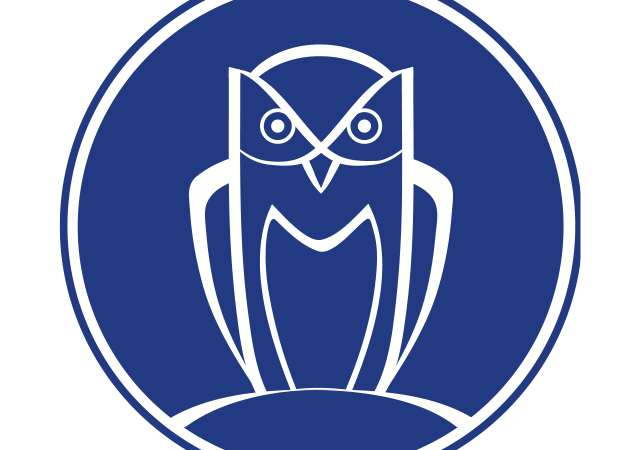 ARTXPRT/Beverly Hills Appraisal Company
USPAP compliant through:
06/09/2023
Specialization(s)
Household Contents
Member Type
Certified Member
Service(s)
Charitable Donation; Estate Tax Liability; Equitable Distribution; Insurance
Appraiser's Statement
ARTXPRT is a full service provider for fiduciaries and collectors, offering one stop shopping for all appraisal;brokerage and consulting needs for fine art, antiques and all other tangible personal property categories including gemology. We also provide expert witness testimony and litigation support for attorneys in art related cases such as damage and loss, dissolution and other disputes. 37 years of field experience.