Ms. Robyn Dunn Schwarz, AAA
Certified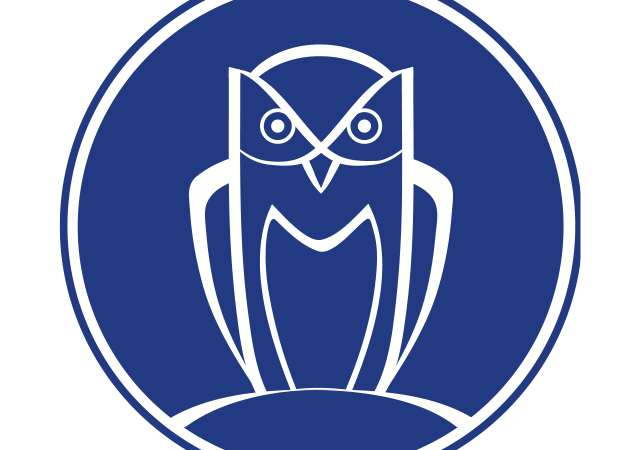 USPAP compliant through:
05/23/2024
Specialization(s)
American Art; Impressionist & Modern Art; Postwar, Contemporary, and Emerging Art
Member Type
Certified Member
Service(s)
Charitable Donation; Estate Tax Liability; Equitable Distribution; Insurance
Appraiser's Statement
Robyn Dunn Schwarz is an appraiser with Matthew Clayton Brown, a full-service appraisal and advisory company in New Orleans. Ms. Schwarz was an Assistant Vice President with Sotheby's in Impressionist and Modern Art for nearly 10 years. Prior to Sotheby's, Ms. Schwarz worked in galleries specializing in American Art. She is a former President of the Board of Directors for the Contemporary Art Center, New Orleans and an active member of other local arts organizations.