Ms. Carol Curci, AAA
Certified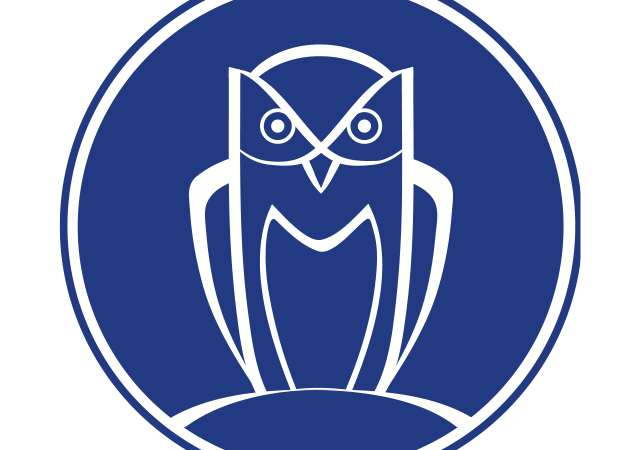 USPAP compliant through:
11/21/2024
Specialization(s)
19th Century European Art; Household Contents; Postwar, Contemporary, and Emerging Art; Prints
Member Type
Certified Member
Service(s)
Charitable Donation; Estate Tax Liability; Insurance
Appraiser's Statement
Carol Curci, President of Sabbatique Ltd Fine Art Advisory and Appraisal Service, has been a fine art specialist for twenty five years. Clients include passionate collectors for whom she curates collections. Mrs. Curci''s expertise includes paintings, works on paper, prints and sculpture, with a unique area of expertise in Surrealism, particularly in the work of Female Surrealists. Mrs. Curci holds a Certificate in Appraisal Studies in Fine and Decorative Arts from New York University and is a Certified Member of the Appraisers Association of America with a speciality in Fine Art Prints. All appraisals adhere to the Code of Ethics of the AAA and the Uniform Standards of Appraisal Practice. Mrs. Curci offers a full range of appraisal services. Note: Mrs. Curci also practices in West Palm Beach.