Ms. Shari L. Cavin, AAA
Certified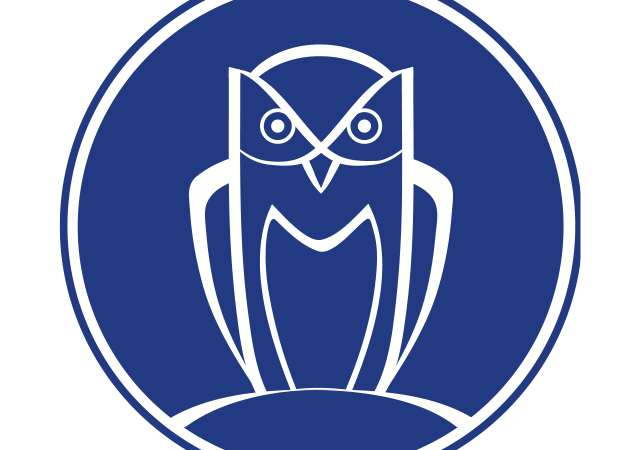 USPAP compliant through:
03/10/2024
Specialization(s)
Outsider/Self-Taught Art
Member Type
Certified Member
Service(s)
Charitable Donation; Estate Tax Liability; Equitable Distribution; Insurance
Appraiser's Statement
I have been passionately involved with Outsider Art (Art Brut/Self-Taught) in all of its forms—painting, sculpture, drawing, assemblage and environments for over 20 years, and I have been appraising in this field for 15 of those years in all of the above categories. My areas of specialization within this category include Haitian and Jamaican Art, as well as American and European Art. I am actively involved with the burgeoning developments of Outsider Art in Africa and Japan. I also have expertise in Mexican and Guatemalan ceremonial dance masks. Successfully completed a 15-hour course and examination on the Uniform Standards of Professional Appraisal Practice (USPAP).