Mr. Stephen Clayton
Accredited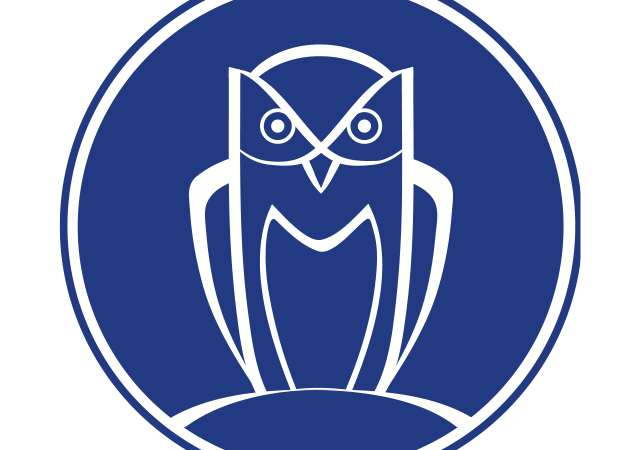 USPAP compliant through:
07/25/2025
Specialization(s)
American Art; Generalist
Member Type
Accredited Member
Service(s)
Charitable Donation; Estate Tax Liability; Equitable Distribution; Insurance
Appraiser's Statement
Matthew Clayton Brown, Fine & Decorative Art Appraisals, prepare appraisals for insurance, charitable donation, estate tax liability, equitable distribution, purchase, and sale. Stephen Clayton founded the company in 1991, he has a Master's Degree in Art History from the University of Georgia, and over 35 years experience working in the art field. Mr. Clayton has served as a private consultant since 1978 and continues to share his vast knowledge as a consultant to various organizations and museums, such as the New Orleans Museum of Art, the Birmingham Museum of Art, the Ogden Museum of Southern Art, and the Smithsonian. Mr. Clayton specializes in Southern artists, Asian and American Art, Decorative Art, and General Household Objects, with knowledge and experience in a wide variety of additional areas.