Ms. Patricia Dudley, AAA
Certified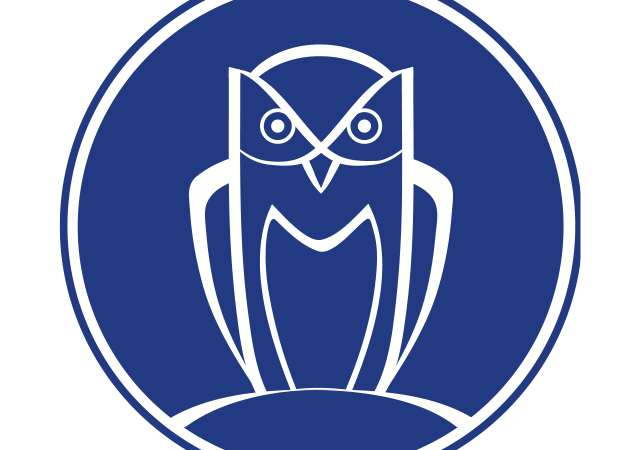 USPAP compliant through:
10/07/2024
Specialization(s)
American Art; American Folk Art; Couture: 20th Century Couture Designer Vintage Clothing and Accessories
Member Type
Life Certified Member
Service(s)
Charitable Donation; Estate Tax Liability; Equitable Distribution; Insurance
Appraiser's Statement
Patricia Dudley, AAA, a principal in Dudley and Dudley, a firm of nationally recognized USPAP compliant appraisers, is certified in American Furniture and Decorative Arts. A separate certification in Textiles, with an specialization in Historic Dress and another separate certification in Couture, Ms. Dudley also concentrates on the appraisal of high end Couture and Historic Dress preceding couture. A member also in the fields of American Paintings & Drawings, Folk Art, Silver and Garden Furniture, this wide range of topical material adds to Dudley and Dudley's focus on the appraisal of estates for tax liability, equitable distribution and dissolution with additional focus on Insurance and Non-Cash Charitable Donation appraisals for the collector. Equidistant between New York, Boston and Montreal, providing the highest level of professional standards, disinterestedness, and confidentiality we are available anywhere in the United States for consultation regarding collection's management, brokerage and estate planning of a serious estate, collection.