Ms. Darlene Alexis Bialowski
Accredited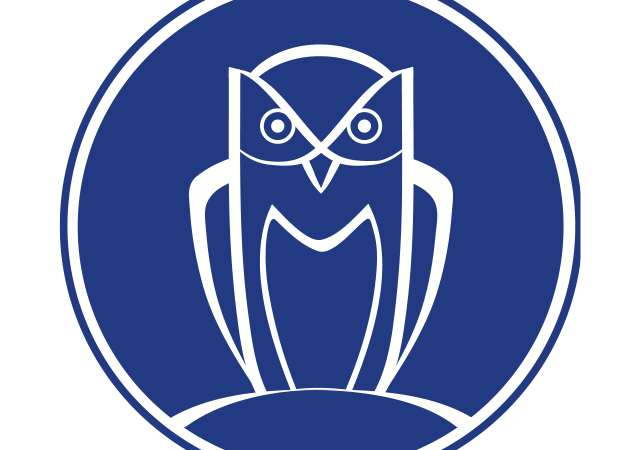 Darlene Bialowski Art Services, LLC
USPAP compliant through:
04/29/2024
Specialization(s)
Household Contents
Member Type
Accredited Member
Service(s)
Charitable Donation; Estate Tax Liability; Equitable Distribution; Insurance
Appraiser's Statement
Darlene Bialowski is the principal of Darlene Bialowski Art Services, LLC, a full-service firm providing both appraisal and collection management services. Ms. Bialowski is an Accredited member of the Appraisers Association as a Generalist Appraiser and a Graduate of New York University's Certificate Program in Appraisal Studies in Fine and Decorative Arts. Ms. Bialowski is also a Graduate of the intensive Winterthur Institute. She received her undergraduate degrees simultaneously from American University, in Washington, DC, where her academic programs involved taking classes not only at American University but also at George Washington University and Georgetown Law. Ms. Bialowski's legal expertise was further honed through her completion of the certificate program in Paralegal Studies from the University of New Hampshire. Darlene Bialowski Art Services, LLC is comprised of two divisions: the appraisal service in which she prepares USPAP compliant appraisal reports for estates, insurance coverage and equitable distribution. Estate inventories and hypothetical sale reports are also prepared. The second division provides collection management and registrarial services to private collectors, artists, museums, artist estates, historical societies and cultural organizations. Clients can and do utilize both divisions of the firm. Drawing on her vast and broad network of colleagues developed over her 20+ years in the museum field, Ms. Bialowski is able to offer that vast experience and contact Rolodex to all her clients on a multitude of levels. Her appraisal division utilizes her collections management and registrarial experiences to educate her clients on how to properly account for, house, store and handle objects as well as preparing her clients in caring for their personal property in the event of emergencies and potential disasters. Ms. Bialowski is often consulted by collectors, museums, and artists to handle the execution of loans including all documentation, crating and shipping arrangements and insurance coverage oftentimes couriering the objects for clients. In addition she conducts inventories, assists in proper identification of objects, performs condition reports, and consults on standards and best practices of objects. She draws on her extensive network of colleagues from the museum, fine art insurance, shipping, conservation, legal and law enforcement worlds to assist her in providing the highest quality of work product for her clients. Diligence, thoroughness and attention to detail are all hallmarks of Darlene Bialowski Art Services, LLC. Ms. Bialowski's past professional experience includes positions at the Smithsonian's National Museum of Natural History, the National Portrait Gallery, and Memorial Hall Museum near Historic Deerfield, MA. Prior to establishing her firm, she was the only Registrar at the Springfield (MA) Museum Association (a 5 museum complex) in addition to managing exhibitions at two area Smith & Wesson facilities. Her legal knowledge draws on her experience of being a legal assistant for a State's Attorney's office and a paralegal for a private law firm which practiced probate and estate law. She draws on all those experiences to educate her clients and fulfill her role in the appraisal assignment. Ms. Bialowski is a generalist appraiser with years of experience working with furniture, silver, ceramics, textiles, antiques, decorative arts, and collectibles such as dolls and kitchenware. She is USPAP compliant through April 2024. Ms. Bialowski has published essays in the Journal of Advanced Appraisal Studies (2016) and the publication- Is it Okay to Sell the Monet? Museums and the Age of Deaccessioning. As part of her philosophy of the importance of education and giving back to the community, she has lectured in the Museum Studies Program at Tufts University and presents at international, national and regional museum association conferences on topics such as appraisals, art theft, legal issues and challenges with inventorying. She continually builds on her connoisseurship, keeps updated with IRS regulations, issues in authenticity and art theft by attending appraisal, museum and legal conferences. Based in New England she travels extensively throughout the U.S. for clients. Ms. Bialowski is a member of numerous historic preservation and museum associations, is a co-founder of the Appraisers Alliance of New England, co-founder and President of the Collections Care & Conservation Alliance, a past President of the Center for Painted Wall Preservation and President of the Board of Directors for Red Arch Cultural Heritage Law and Policy Research.