Mr. David Shapiro, AAA
Certified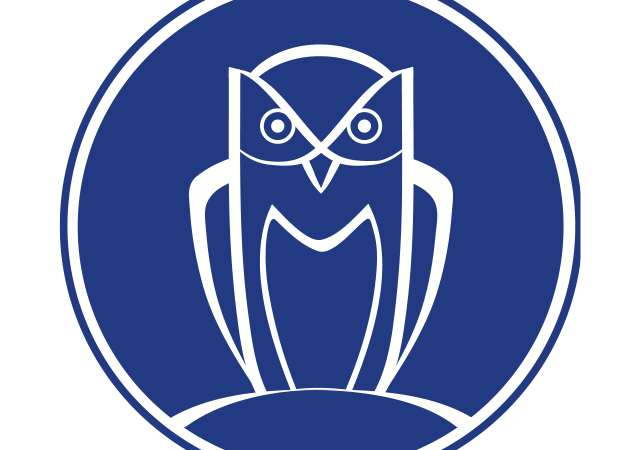 Victor Wiener Associates, LLC
USPAP compliant through:
12/13/2024
Specialization(s)
Postwar, Contemporary, and Emerging Art
Member Type
Certified Member
Service(s)
Charitable Donation; Estate Tax Liability; Equitable Distribution; Insurance
Appraiser's Statement
A specialist in postwar, contemporary, and emerging art, David Shapiro is a Senior Art Appraiser and Advisor for Victor Wiener Associates, LLC. He was worked on the appraisal of art for several trials including the bankruptcy trial of the City of Detroit (2014); the federal art fraud case, United States v. Luke D. Brugnara (2015); and the insurance case MunnWorks v. 645 Mac Realty (2016), involving a large volume of damaged prints. He has also been involved in mediations, arbitrations, and umpired appraisal proceedings in the claims process for damaged art. Mr. Shapiro has published on the valuation of emerging art in the Digital Journal of Advanced Appraisal Practice (2019), and on art fraud as a co-author with Victor Wiener in the Journal of Advanced Appraisal Studies (2016). He is the founding editor of the online contemporary art publication Museo, and he has served on the editorial team for several art history textbooks. Mr. Shapiro has lectured on art appraisal and the art market for Sotheby's Institute of Art, the New Art Dealers Alliance (NADA), St. John's University, and The New Art Academy, and has taught courses of Art History at the Museum of Modern Art, Parsons New School for Design, Pratt Institute, and Fashion Institute of Technology. Mr. Shapiro holds a BA in Art History from Columbia University and a certificate in Appraisal Studies in Fine and Decorative Arts from New York University, and studied Modern Art History in the PhD program in Art History at the Graduate Center of the City University of New York.