Ms. Leslie Koot, AAA
Certified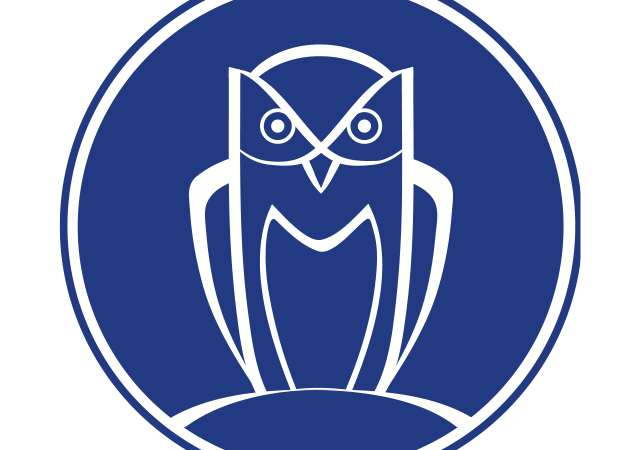 The Modigliani Initiative
USPAP compliant through:
04/07/2024
Specialization(s)
Postwar, Contemporary, and Emerging Art
Member Type
Certified Member
Service(s)
Charitable Donation; Estate Tax Liability; Equitable Distribution; Insurance
Appraiser's Statement
I hold a Master's degree in Modern Art History, Connoisseurship, and History of the Art Market, and am qualified to render all types of IRS-related appraisals, including those for Charitable Donation, Gifts, and Estate Tax Liability, as well as appraisals for Equitable Distribution and Insurance. I am the Founder and President of Leslie Koot Art, LLC, established in 2016. As an Associate at Alex Rosenberg & Associates, I closely collaborated with Alex Rosenberg on research and market analysis related to some of the most high-profile litigation cases of the last decade, including high-value appraisals and expert opinion reports. I have a special interest in Latin-American art, and published an article on the problems of authenticity and valuing Cuban art for Trusts & Estate Magazine. Furthermore, I have performed research for clients regarding authenticity and provenance of works in their collections. I have particular expertise in the work of Amedeo Modigliani, and am a Founding Director of The Modigliani Initiative, a non-profit research organization dedicated to promoting scholarship on the work and life of Amedeo Modigliani.