Ms. Sarah Foltz
Accredited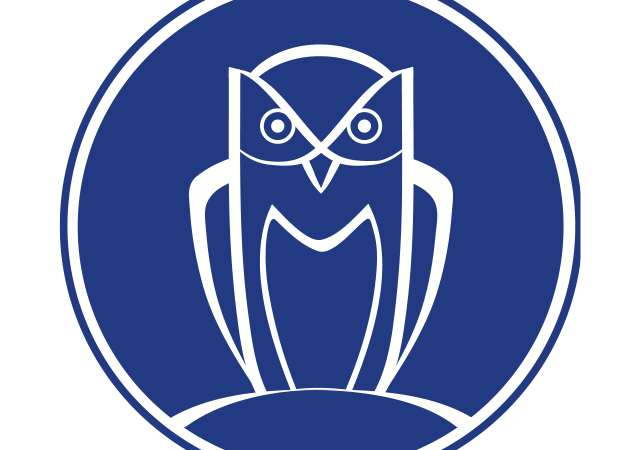 USPAP compliant through:
06/24/2024
Specialization(s)
19th Century European Art; American Art; Photography Generalist
Member Type
Accredited Member
Service(s)
Charitable Donation; Estate Tax Liability; Equitable Distribution; Insurance
Appraiser's Statement
Sarah E. Foltz is a personal property appraiser of Fine Art, specializing in photography, and 19th and 20th Century European and American Art, with emphasis on the arts of the Southwestern United States and Texas. She received her Masters in Art History from Southern Methodist University in Dallas, Texas, and is a graduate of New York University''s Fine and Decorative Art Appraisal Studies program. As an Accredited Member of the Appraisers Association of America, her appraisals adhere to the Uniform Standards of Professional Appraisal Practice (USPAP), meet IRS qualifications and requirements, and function as written legal documents.