Mr. Gene Shapiro, AAA
Certified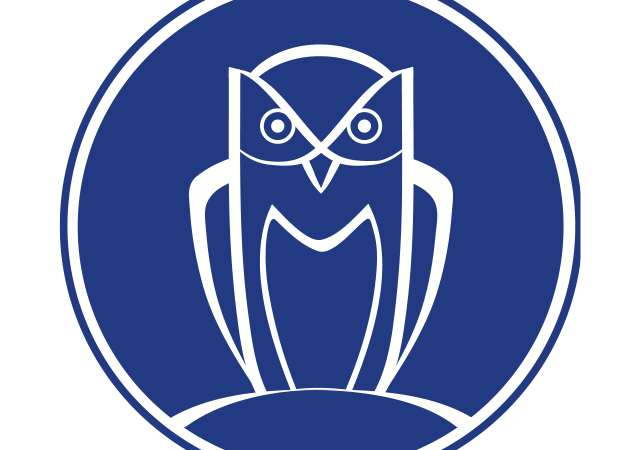 USPAP compliant through:
05/23/2024
Specialization(s)
Impressionist & Modern Art; Russian Art (i.e. Icons, Fine Art, Works of Art and Faberge)
Member Type
Certified Member
Service(s)
Charitable Donation; Estate Tax Liability; Equitable Distribution; Insurance
Appraiser's Statement
We are a full service auction and appraisal firm located in New York City that provides appraisals for fair market value, insurance, charitable donations, and estate tax liability. We are IRS qualified appraisers. Please contact us to see how we can help you.