Mr. Kelly Keating
Accredited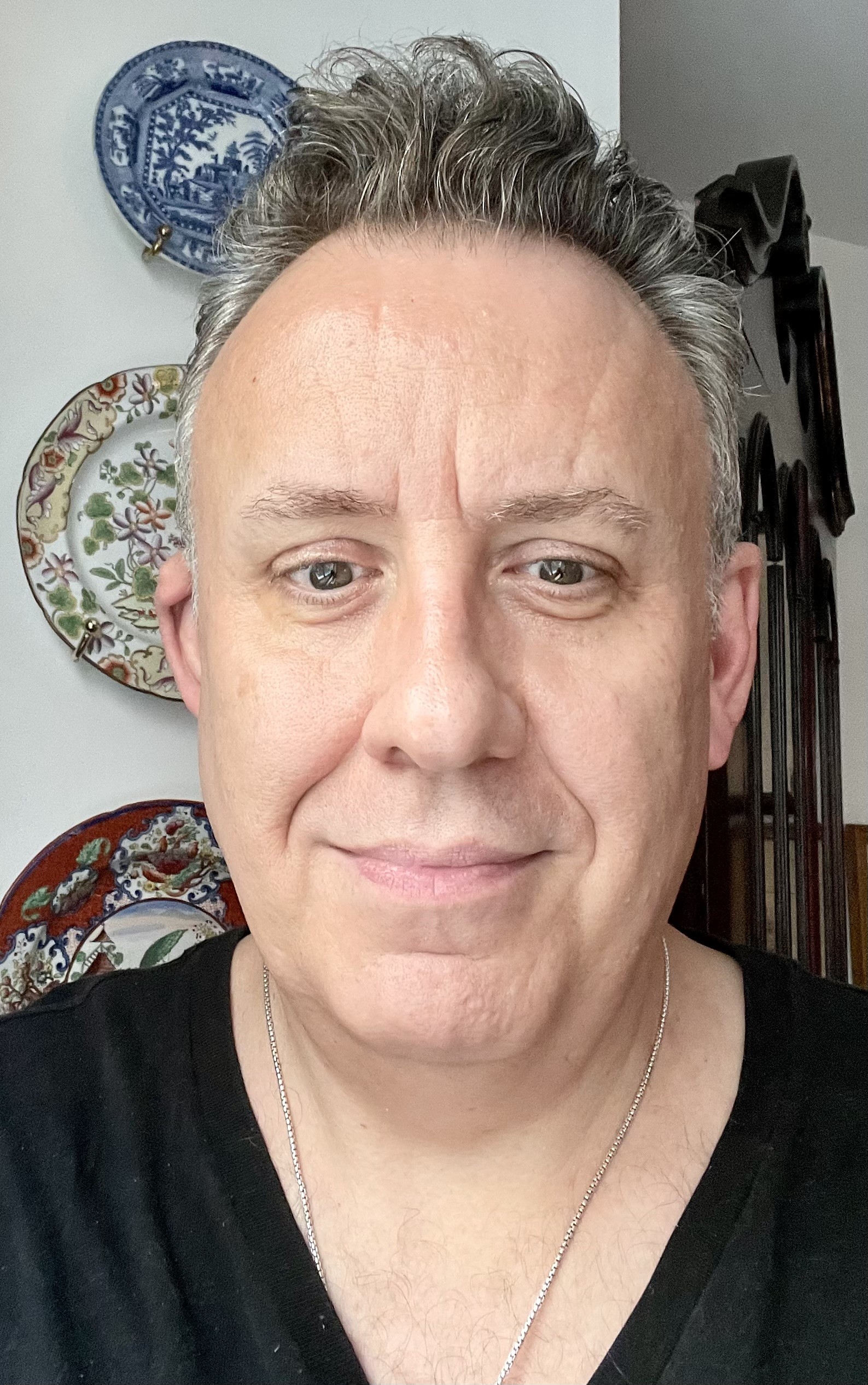 The Antique Flâneur
USPAP compliant through:
03/11/2024
Specialization(s)
Silver: American; Silver: Continental; Silver: English; Silver: General
Member Type
Accredited Member
Service(s)
Insurance; Charitable Donation; Estate Tax Liability; Equitable Distribution
Appraiser's Statement
I am an accredited appraiser specializing in American, English & Continental silver. Hardworking, reliable and professional, I possess excellent research skills which I acquired through completing a BA and MA in art history. I enjoy uncovering information about silver objects in terms of identification, significance, origin, provenance and value. Silver is my strongest area of knowledge. I have collected silver for many years which gives me additional insights into appraising silver and I have also studied this precious metal in a formal setting. I am a member of the New York Silver Society.