Ms. Carrie D. Laverick
Accredited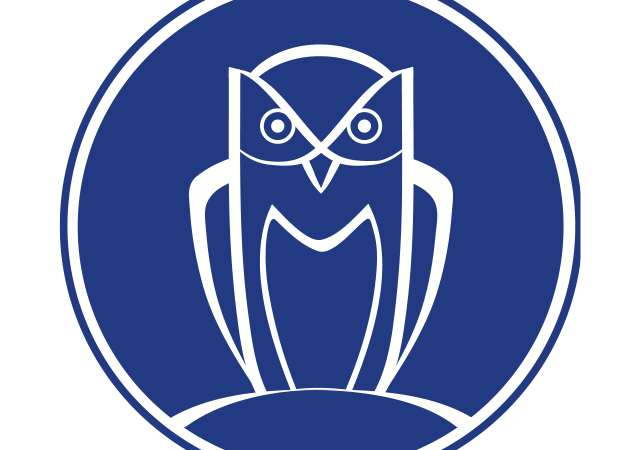 Veritas Fine Art Appraisals and Consulting, LLC
USPAP compliant through:
06/10/2024
Specialization(s)
Old Masters Paintings and Drawings
Member Type
Accredited Member
Service(s)
Charitable Donation; Estate Tax Liability; Equitable Distribution; Insurance
Appraiser's Statement
Carrie is the President and Lead Appraiser of Veritas Fine Art Appraisals and Consulting LLC. Veritas is a full service appraisal firm with a broad fine arts specialty. We service clients nationally and abroad. With Veritas's staff and professional appraiser connections, we have extensive experience and in appraising art collections with a wide variety of objects. Carrie is an Accredited AAA appraiser as well as an accredited member of the American Society of Appraisers with over 10 years experience. Carrie's specialty is Old Master paintings, prints, and sculpture with a scholarly focus in Italian Renaissance Art. Carrie also regularly deals with 19th and 20th century European Art (including Impressionists ) and American Art. This includes paintings, prints, and sculpture. We write appraisals for insurance purposes, IRS appraisals for estate planning or donation and appraisals for loss/damage claims. We also regularly act as art consultants for a variety of private, institutional and corporate clients. Art consultant services include selling or buying art, art collections management, provenance research, and restitution projects specifically related to Nazi looted artwork.