Mr. David W. Vaughan, AAA
Certified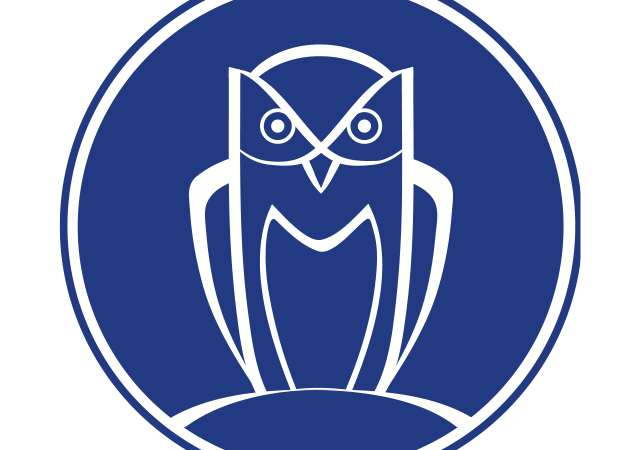 Vaughan Estate Sales & Appraisals
USPAP compliant through:
01/14/2024
Specialization(s)
Generalist
Member Type
Certified Member
Service(s)
Charitable Donation; Estate Tax Liability; Equitable Distribution; Insurance
Appraiser's Statement
David Vaughan, AAA is in compliance with the Uniform Standards of Professional Appraisal Practice (USPAP) and also provides AAA compliant appraisals for the purpose of insurance coverage, estate tax and settlement, equitable distribution, charitable donations meeting IRS guidelines, and general knowledge. Additionally, he has extensive experience managing, pricing, and staging entire estate sales. He has 30 years' experience in the industry and often identifies hidden treasures in estates and determines the most appropriate market for facilitating and maximizing the sale on behalf of the client. Mr. Vaughan is a frequent speaker, published author, and has been featured on The History Detectives and GPTV's, Treasures in Your Attic. Since his appraisals often include entire households, he has a wide range of expertise, particularly in the areas of antiques and fine art, furniture, collectibles, paintings, prints, sculptures, pottery, silver, china and crystal, clothing, sports memorabilia, 19-C photography, cased images, movie film, Civil War and WWI & WWII militaria, documents, maps and ephemera.