Burton L. Dunbar, Ph.D., AAA
Certified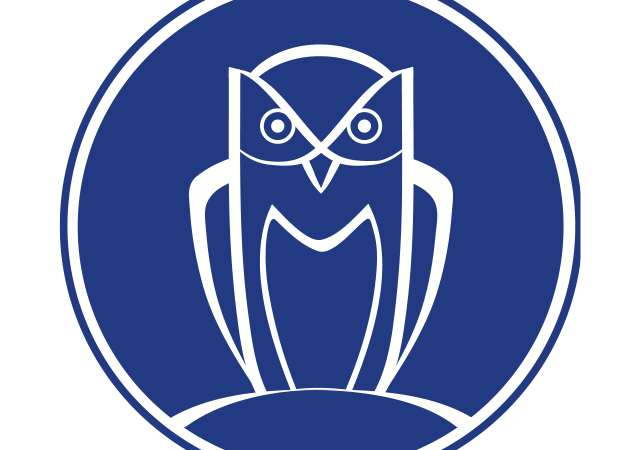 Art Historians' Research & Appraisals
USPAP compliant through:
02/17/2025
Specialization(s)
19th Century European Art; American Art; Impressionist & Modern Art; Old Masters Paintings and Drawings; Postwar, Contemporary, and Emerging Art; Prints
Member Type
Certified Member
Service(s)
Charitable Donation; Estate Tax Liability; Equitable Distribution; Insurance
Appraiser's Statement
Burton L. Dunbar, Ph.D., AAA, has been the principal of Art Historians' Research and Appraisals for over 25 years. In that time, he has appraised artworks and historical artifacts for well over 1,000 clients, including art museums, private collectors, insurance companies, commercial art galleries, financial institutions, law firms, and other institutions. His specializations recognized by the Appraisers Association of America include the designation of "Certified Appraiser" in American Art and "Accredited Member" in the fields of Post War, Contemporary and Emerging Artists; Impressionism and Modern Art; Nineteenth Century Art; Old Master Paintings; and Prints. His group of five other associates includes qualified appraisers in Far Eastern Art, Decorative Arts, African and Tribal Arts, and Oriental Carpets.