Mr. Jason Preston, AAA
Certified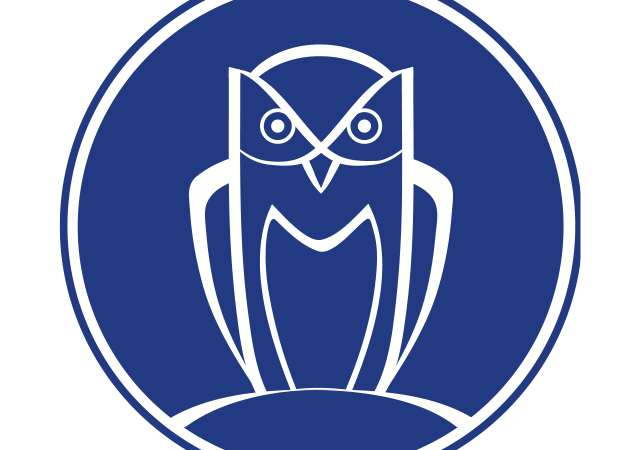 Jason Preston Art Advisory & Appraisals
USPAP compliant through:
09/02/2024
Specialization(s)
Wine
Member Type
Certified Member
Service(s)
Charitable Donation; Estate Tax Liability; Equitable Distribution; Insurance
Appraiser's Statement
Jason Preston Art Advisory & Appraisals provides confidential and impartial expert appraisals and advisory services for fine art, furniture & decorative works of art, jewelry, books & manuscripts, collectibles, fine & rare wine, and household contents. We are uniquely situated to advise and assist clients with the acquisition and disposition of single items or entire collections. For more information, please visit us at jasonpreston.com.