Mr. Michael C. Moline, AAA
Certified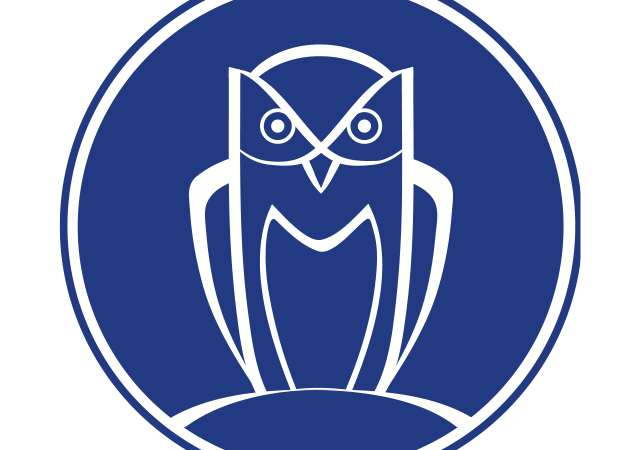 Advance Coin & Stamp Co., Inc.
USPAP compliant through:
01/14/2024
Specialization(s)
Numismatics: U.S. Coins and Paper Currency
Member Type
Certified Member
Service(s)
Charitable Donation; Estate Tax Liability; Equitable Distribution; Insurance
Appraiser's Statement
Advance Coin is a full service provider for fiduciaries and collectors, offering appraisal, brokerage and consulting needs for; Rare Coins, Precious Metals, Historical Collectibles, as well as, other tangible personal property categories including Estate Jewelry. We also provide expert witness testimony and litigation support for attorneys in Rare Coin and Historical Collectibles related cases including damage and loss, dissolution and other disputes. Michael Moline has been a lecturer to various trade and community groups, and has been the recipient of a number of Educational Awards sponsored by the American Numismatic Association. He is a contributing editor to THE GUIDE BOOK OF UNITED STATES COINS since 1987 and is a Life Member of the American Numismatist Association.