Mr. Richard E. Dudley, AAA
Certified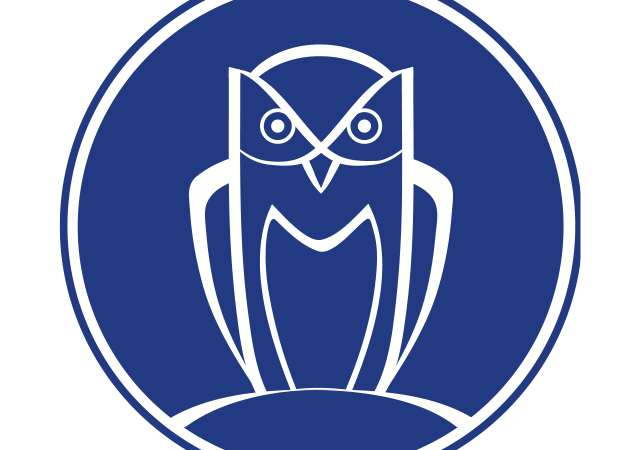 Dudley and Dudley
USPAP compliant through:
02/01/2024
Specialization(s)
American Art; American Folk Art; American Furniture and Decorative Arts; Generalist; Manuscripts and Historical Documents; Native American Art
Member Type
Life Certified Member
Service(s)
Charitable Donation; Estate Tax Liability; Equitable Distribution; Insurance
Appraiser's Statement
Richard Dudley of Dudley and Dudley is a nationally recognized Certified Appraiser specializing in antique American furniture and decorative arts, silver, household contents, American Fine Art and Folk Art as well as historical documents and rare books. Dudley and Dudley focus on the appraisal of entire estates and collections whether for taxes, insurance or division. They bring to this 36 years of experience with a proven track record. Dudley and Dudley also provide consultation for estates, estate planning, as well as collections management services and expert testimony.  In their years of professional service they have never lost a client to the IRS nor had an appraisal invalidated or rejected.  They offer the highest level possible of professional standards and security in these difficult economic times. Dudley and Dudley, located midway between Montreal , New York and Boston are available anywhere in the United States for a serious estate or collection.