Mr. Robert T. Golan, AAA
Certified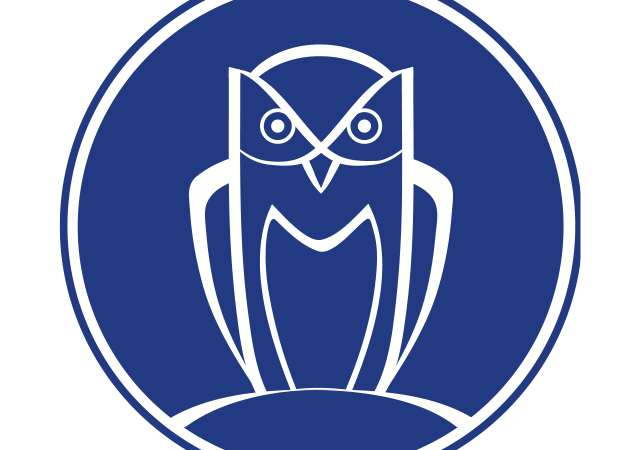 USPAP compliant through:
01/12/2025
Specialization(s)
Numismatics: Ancient; Numismatics: Coins of the World; Numismatics: Medals; Numismatics: U.S. Coins and Paper Currency
Member Type
Certified Member
Service(s)
Charitable Donation; Estate Tax Liability; Equitable Distribution; Insurance
Appraiser's Statement
Robert (Rob) T. Golan offers appraisals to the public through Leland Little Auctions of Hillsborough, NC. He also processes incoming consignments of rare coins, collectible books and historical objects for auction by the firm. Rob is a Life Member of the American Numismatic Association, maintaining additional memberships in The American Numismatic Society and The International Society of Appraisers.