Mr. Glenn A. Spellman, AAA
Certified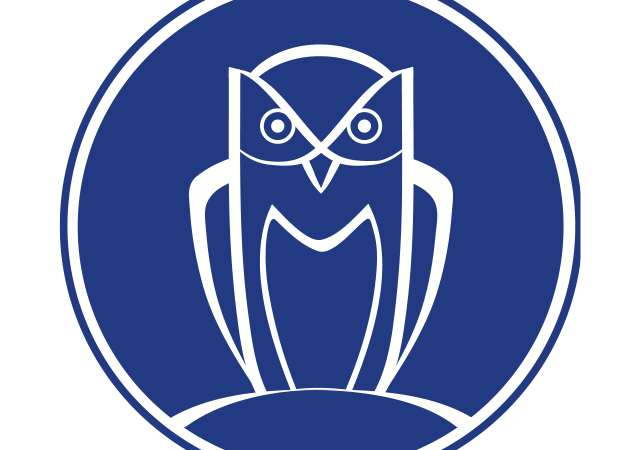 Spellman Gallery, LLC
USPAP compliant through:
10/17/2024
Specialization(s)
American Art
Member Type
Certified Member
Service(s)
Charitable Donation; Estate Tax Liability; Equitable Distribution; Insurance
Appraiser's Statement
Spellman Gallery has over 25 years of experience placing art with private collectors, corporate collections and museums. We have the knowledge, expertise and resources to assist those with appraisal needs. In addition, we understand the sensitive nature of dealing with trusts and estates, and can facilitate fiduciary professionals in appraising individual works of art or entire collections. It is important to emphasize that Spellman Gallery handles all inquiries with discretion. Any discussions and information provided will be treated as confidential matters to protect the privacy of the parties involved. We welcome the opportunity to earn your business.
Spellman Gallery is located in the Yorkville neighborhood on the Upper East Side of New York City.