Mr. William J. Roland
Accredited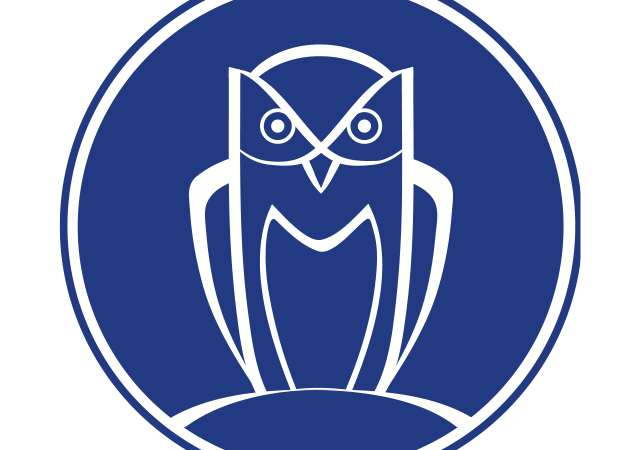 USPAP compliant through:
06/13/2024
Specialization(s)
Furniture and Decorative Arts Generalist; Generalist
Member Type
Accredited Member
Service(s)
Charitable Donation; Estate Tax Liability; Equitable Distribution; Insurance
Appraiser's Statement
General Appraiser of Fine Art, Jewelry, Antiques, Silver, Porcelain, Decorations, Objects et al. 17th - 20th century. Will travel anywhere. Free walk in auction estimates at our gallery. Reliable and courteous service. Serving the community since 1975. We are in the business of building relationships and look forward to hearing from you.