Dr. Sabine Wilson, AAA
Certified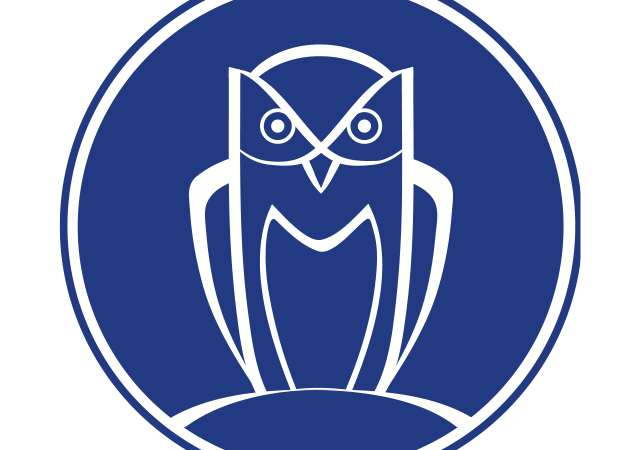 Sabine Wilson Fine Art LLC
USPAP compliant through:
01/01/2024
Specialization(s)
Impressionist & Modern Art; Postwar, Contemporary, and Emerging Art
Member Type
Certified Member
Service(s)
Charitable Donation; Estate Tax Liability; Equitable Distribution; Insurance
Appraiser's Statement
Dr. Sabine Wilson founded her fine art appraisal and advisory practice in New York in 2000, where she consults clients in the USA and Europe on issues concerning valuation, provenance, authenticity and purchase of Impressionist, Modern and Contemporary Art. She provides appraisals for donation, gift and estate tax purposes; for collateral loan and financial planning; for insurance and damage claims. Sabine has appraised many collections for high net worth clients. Sabine is a certified member and serves on the board of directors of the Appraisers Association of America. She received her doctorate in art history from the Ludwig-Maximilians-Universität, Munich, Germany. Sabine is a ASB certified instructor of the Uniform Standards of Professional Appraisal Practice and an adjunct instructor at the Center for Applied Liberal Arts at NYU, where she teaches courses on the art market, the appraisal of fine art and connoisseurship. NYU honored Sabine with the Award for Teaching Excellence. Sabine speaks English, German, French and Italian.