Ms. Carol Lee Pryor
Accredited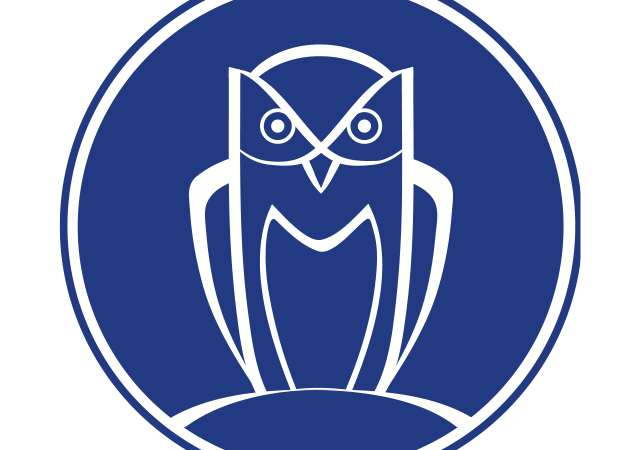 Carol Lee Pryor Consulting, LLC
USPAP compliant through:
09/02/2024
Specialization(s)
20th Century Photography
Member Type
Accredited Member
Service(s)
Charitable Donation; Estate Tax Liability; Equitable Distribution; Insurance
Appraiser's Statement
I specialize in fine art photography, spanning the history of the medium, including 19th Century, 20th Century, and Contemporary photographs, as well as archives, negatives, and other image-based artwork. I was the Director of Joseph Bellows Gallery, La Jolla, CA for over five years, curating over 40 photographic exhibitions. I was also a specialist in photographs, celebrity estates, and entertainment memorabilia at Julien's Auctions, Los Angeles, CA. I am active in the photography field as a portfolio reviewer at photo festivals and attend the major international photography fairs. I offer appraisal services for insurance, charitable donation, and estate tax liability, and I also offer a full range of consultancy services for buyers and sellers of photographs. My firm, Carol Lee Pryor Consulting, is committed to be a trusted source for appraisals and guide and support clients through the process of collecting.