Ms. Bridget McWilliams
Accredited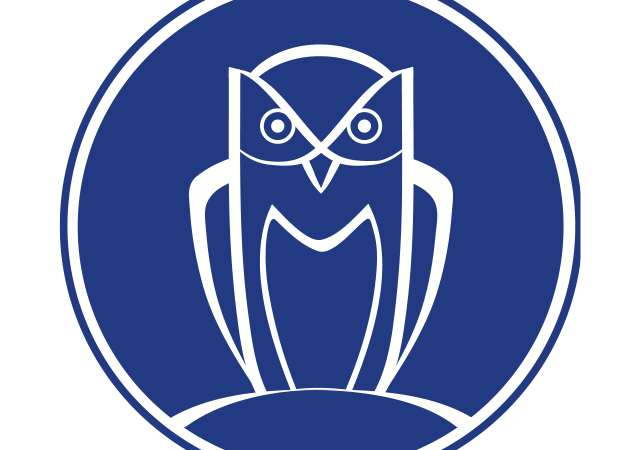 Bridget McWilliams Appraisals, LLC
USPAP compliant through:
12/13/2024
Specialization(s)
American Art
Member Type
Accredited Member
Service(s)
Charitable Donation; Estate Tax Liability; Equitable Distribution; Insurance
Appraiser's Statement
Bridget McWilliams Appraisals specializes in the appraisal of Fine Art , Antiques and Personal Property for private clients, attorneys, banks, trust and estate officers and institutions. Our appraisals are fully researched, comprehensive and accurate and conform to the USPAP (Uniform Standards of Professional Appraisal Practice). All items included in the appraisal report are photographed and fully described. We provide appraisals for all purposes including estate tax and probate, insurance, fair market, damage/loss, donation, divorce and liquidation. A preliminary walk-through can be arranged in order to determine pricing and the scope of the appraisal at no charge. With 30 years in the appraisal business, clients can depend on the most comprehensive and highly accurate appraisals.