Mr. Yoseph Horowitz
Accredited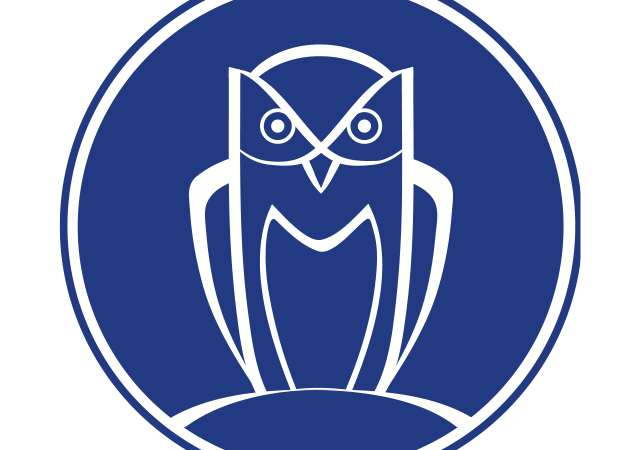 BZH Appraisal & Consulting Associates, Inc.
USPAP compliant through:
05/10/2024
Specialization(s)
Postwar, Contemporary, and Emerging Art
Member Type
Accredited Member
Service(s)
Charitable Donation; Estate Tax Liability; Equitable Distribution; Insurance
Appraiser's Statement
Since 1985, BZH Appraisal & Consulting Associates has built an appraisal company with the most solid reputation for reliability and professionalism anywhere in the US. Since 1985, thousands of satisfied clients, museums, law firms, insurance companies, and banks have requested our services and litigation support. We are known as professional consultants and appraisers for the Internal Revenue Service and the Canadian Revenue Agency. We also work with large auction houses such as Sotheby's, Christie's, and other prominent clients. We thoroughly research and evaluate some of the major items displayed and sold at these important auctions. Our work has been applauded by intellectuals and collectors worldwide. Our clients receive customized, reliable and confidential service. We are well known for our honesty and integrity in the industry. When you work with us, you can be assured of receiving service of the highest quality.