Mr. Robert H. Banks, AAA
Certified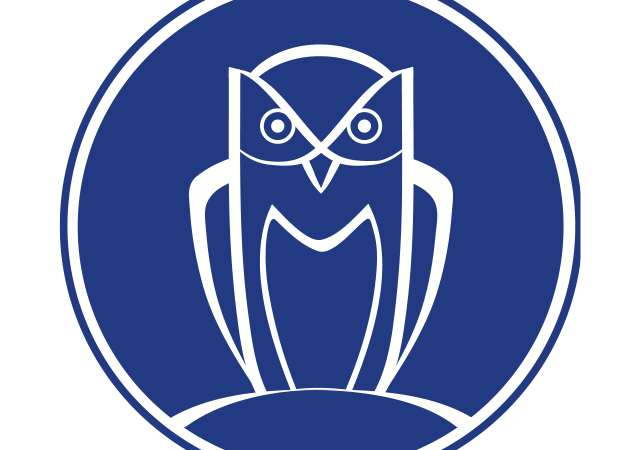 USPAP compliant through:
05/10/2024
Specialization(s)
19th Century European Art; American Art; Impressionist & Modern Art; Prints
Member Type
Certified Member
Service(s)
Charitable Donation; Estate Tax Liability; Equitable Distribution; Insurance
Appraiser's Statement
A Certified appraiser with over 40 years of appraisal experience and owner of Banks Fine Art (established 1980). I was elected and served on the Board of the AAA and have acted as their Southwest Regional Representative. An author of 4 books on artists including Charles Levier and Raymond Thibesart. I have written the guidebook titled "How to Buy Art Wisely", and lecture extensively on purchasing art, the intricacies of the art market and art investment. I have spoken several times at the National Conference for the Appraisers Association of America, Inc., done appraisals for Public Television's The Antiques Roadshow and appeared on Good Morning Texas and A&E's Storage Wars. I donate time doing appraisals for the Dallas Historical Society and Preservation Society of Fort Worth. As a licensed auctioneer (TX License # 9069) I have conducted auctions for the past 25 years. Mr. Banks is often retained by the Dallas Museum of Art, insurance companies, law firms and high equity individuals for appraisals for IRS, Equitable Distribution and Insurance matters.