Ms. Annie Edgerton, DipWSET, CS, CSW, CSS
Accredited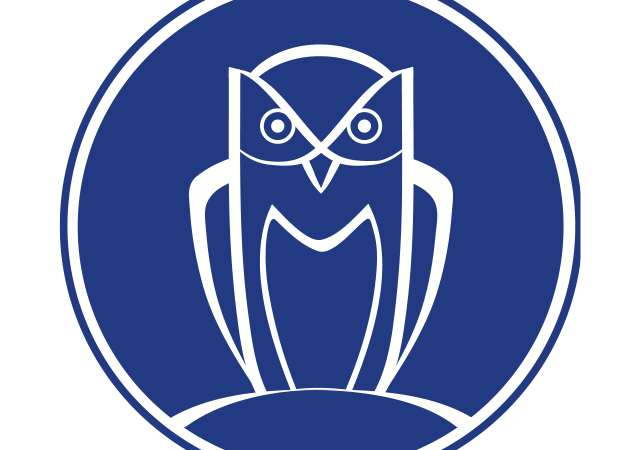 Edgerton Wine Appraisals & Consultation
USPAP compliant through:
12/13/2024
Specialization(s)
Wine
Member Type
Accredited Member
Service(s)
Charitable Donation; Estate Tax Liability; Equitable Distribution; Insurance
Appraiser's Statement
Ms. Edgerton works with her father, ASA Senior Appraiser William H. Edgerton, with a combined 70+ years experience in appraising fine wines and spirits, including counterfeit investigation and storage-related damage assessment, for Estate, Tax, and Insurance purposes. Ms. Edgerton is known as the Wine Minx, additionally working as a wine educator, wine writer, and TV host. She holds the WSET Diploma in Wines and Spirits and is currently pursuing the Master of Wine.