Ms. Patricia M Dillon, AAA
Certified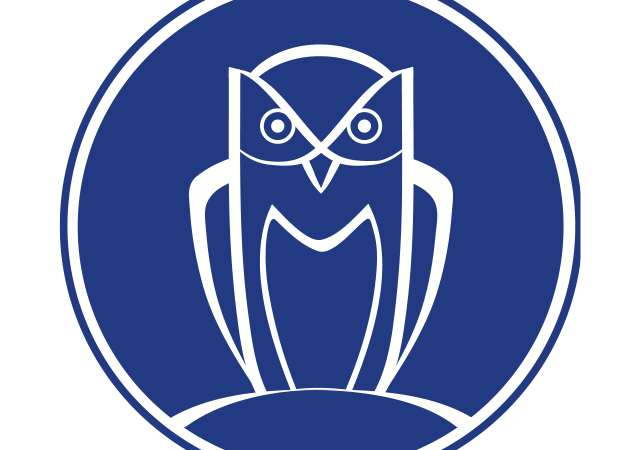 Putnam Art Advisors & Consultants, Inc.
USPAP compliant through:
11/21/2024
Specialization(s)
American Furniture and Decorative Arts
Member Type
Certified Member
Service(s)
Charitable Donation; Estate Tax Liability; Equitable Distribution; Insurance
Appraiser's Statement
Putnam Art Advisors & Consultants, Inc. is a multi-faceted art advisory firm serving private high net worth clients, museums, historical sites, artists, foundations and corporations in the purchase and deaccession of fine and decorative art as well as collection management. Since 2009, she has taught Art Law, Tax Law pertaining to valuation Fine and Decorative Arts and a number of courses in American Fine and Decorative Arts, including Furniture of the American South at New York University. She is also a member of the College of Charleston's Art and Architectural history faculty where she teaches Art Law and the Fine and Decorative Arts of Charleston. She has published on American Decorative Arts and Historic Fashion and speaks frequently at conferences around the country including papers presented at Harvard Law School and Sotheby's. Periodically, she serves as an expert witness.