Ms. France Pepper, M.A., AAA
Certified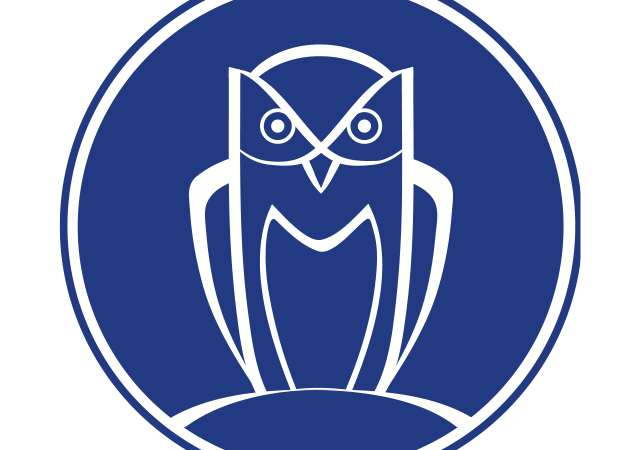 China Insider
USPAP compliant through:
02/17/2025
Specialization(s)
Chinese Fine Art; Indian, Himalayan, and Southeast Asian Pre-Modern Art
Member Type
Certified Member
Service(s)
Charitable Donation; Estate Tax Liability; Equitable Distribution; Insurance
Appraiser's Statement
France Pepper is a certified appraiser of Chinese, Indian, Himalayan and Southeast Asian art, with 30 years of experience. She specializes in ceramics, bronzes and other metalworks, Buddhist art, jade and hard stones, archaeological material, furniture and wood objects, decorative arts, as well as modern and contemporary Chinese art. France is the Founder and Director of China Insider, is a lecturer in Asian art at the Metropolitan Museum of Art and other institutions, and was the Director of Arts and Culture Programs at China Institute for over a decade.