Ms. Stephanie Calman, AAA
Certified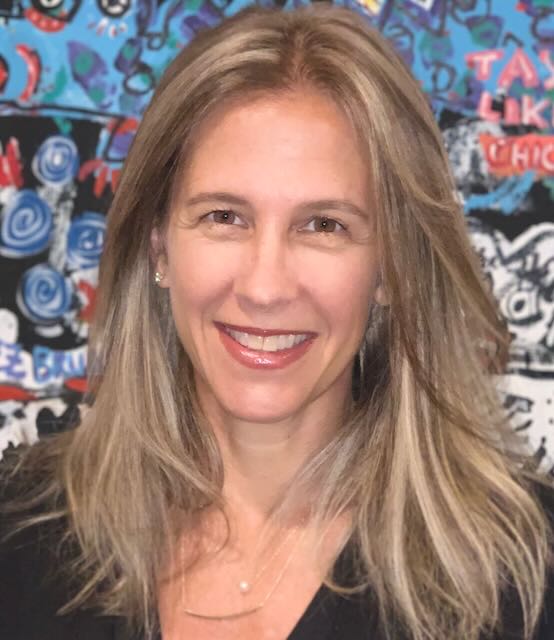 Stephanie Calman Fine Art
USPAP compliant through:
11/11/2024
Specialization(s)
Prints
Member Type
Certified Member
Service(s)
Charitable Donation; Estate Tax Liability; Equitable Distribution; Insurance
Appraiser's Statement
Stephanie Calman is a Certified Member of the Appraisers Association of America and specializes in the appraisal of American and European original prints from all centuries and American and European paintings and drawings from the 19th to the 21st centuries. She has been involved in the art market for over 20 years including gallery, auction house, dot.com and private consulting experience. Calman has a BA in art history from Harvard College and is also a graduate of Sotheby's Institute of Art in London. Stephanie Calman Fine Art provides highly individualized attention to our clients, serving Westchester, NY and Sarasota, FL and the surrounding areas.