Ms. Amanda McConaha, AAA
Certified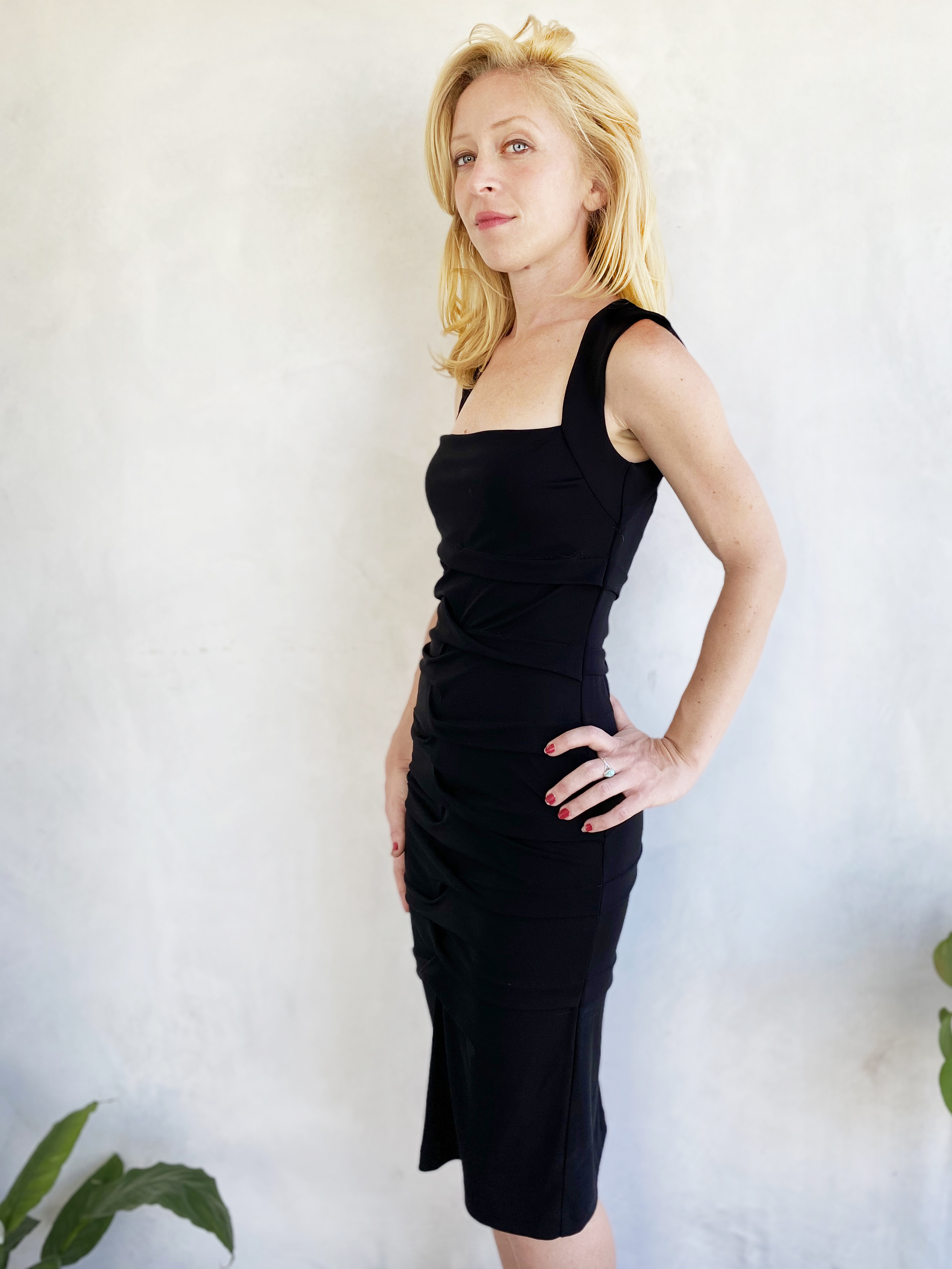 Jacqueline Silverman + Associates
USPAP compliant through:
02/11/2024
Specialization(s)
Impressionist & Modern Art; Postwar, Contemporary, and Emerging Art; Western American Art
Member Type
Certified Member
Service(s)
Charitable Donation; Estate Tax Liability; Equitable Distribution; Insurance
Appraiser's Statement
Amanda McConaha holds a B.F.A. in Art History from the University of Illinois at Urbana-Champaign. She has nearly two decades of experience working as a curator, director of acquisitions, art specialist, and liaison for a variety of artists. Ms. McConaha has extensive experience in the art appraisal industry. She is officially Certified by the Appraisers Association of America in Post-War, Contemporary, and Emerging Fine Art. Additionally, she is accredited in the areas of Impressionist & Modern Art, as well as Western American Art.