Ms. Sarah Reeder, ISA CAPP, AAA
Certified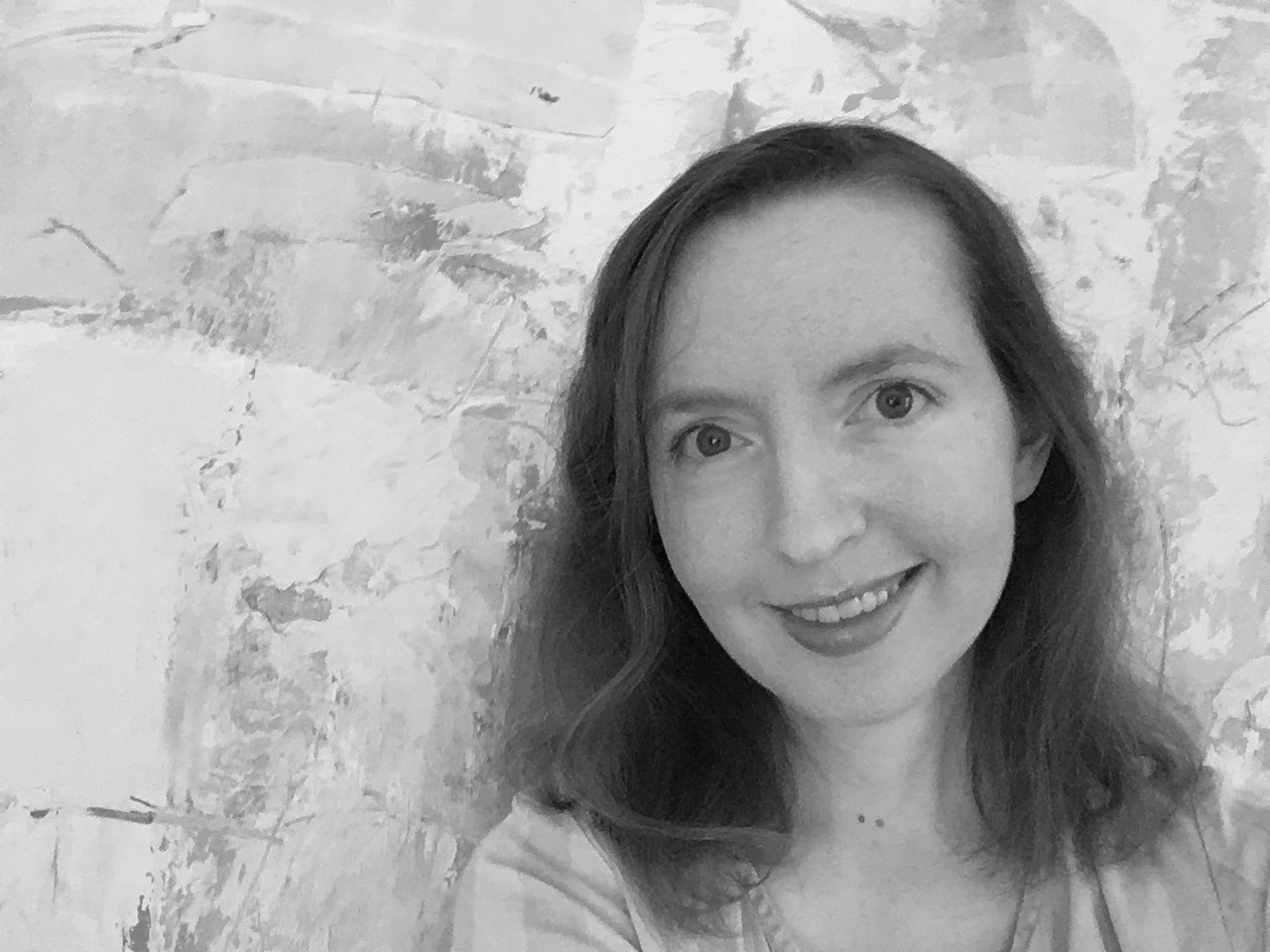 Artifactual History® Appraisal
USPAP compliant through:
03/09/2024
Specialization(s)
Household Contents
Member Type
Certified Member
Service(s)
Charitable Donation; Estate Tax Liability; Equitable Distribution; Insurance
Appraiser's Statement
Sarah Reeder is the owner of Artifactual History® Appraisal and a graduate of New York University's Certificate Program in Appraisal Studies in Fine & Decorative Arts. In addition to Certified Membership in the AAA, she is also a Certified Member of the International Society of Appraisers (ISA).

Ms. Reeder received her master's and undergraduate degrees from the College of William & Mary, where she also completed the Certificate Program in Museum Studies, Material Culture, and Early American History from the National Institute of American History and Democracy. Her firm Artifactual History® Appraisal prepares appraisal reports for estate, insurance, family distribution, and a variety of other uses. Previous clients include private collectors, corporations, institutions, embassies, lawyers, insurance professionals, and members of the diplomatic and military communities.
Ms. Reeder's previous professional experience includes positions at the Smithsonian Institution, the Library of Congress, and the Colonial Williamsburg Foundation, as well as positions as a Subject Specialist at auction houses. Ms. Reeder is a generalist appraiser with years of experience working with fine art, silver, ceramics, antiques and decorative arts. She is also a specialist and scholar in Mid-Century Modern and 20th Century Design and a member of the TOAD archive team of midcentury modern design. She is Uniform Standards of Professional Appraisal Practice (USPAP) compliant through March 9, 2024.

In addition to her appraisal firm, Ms. Reeder is Co-Editor of Worthwhile Magazine, an online repository of personal property appraisal knowledge accessible to the general public and professionals alike. She is also the author of the book Ray Eames in 1930s New York.

TESTIMONIALS:

"It was my great fortune to hire Sarah Reeder to appraise an artifact prior to a move this past summer. I found Ms. Reeder through the Appraisers Association of America website listing of accredited appraisers. From my first phone call with her, it was obvious that she is passionate about her work and extremely professional. Ms. Reeder visited my home to evaluate the item and provided me with a comprehensive report that included a thorough description and photos of the artifact, detailed information about its history and historical significance, and a description of all the experts she contacted and other sources used to appraise its value. Based on her findings, I decided that my best option was to loan the item to an interested museum. At this point, Ms. Reeder became invaluable to me, offering to reach out to appropriate museums on my behalf. Her combination of industry knowledge and personal contacts resulted in the identification of two potential museums and her on-going advice was spot-on in terms of what to consider in making my decision. I am thrilled with the outcome and convinced this never would have happened without her support and expertise. Sarah Reeder has my highest recommendation. If you have an antique or other artifact you need appraised, she is THE person to call!" R.-McLean, Virginia

"We hired Sarah Reeder, owner of Artifactual History Appraisal, for estate appraisals and to appraise a family historical heirloom. Sarah's passion for her profession, and due diligence in research and preparing the final appraisal report far exceeded our expectations. She included numerous photos, a fully researched written appraisal, economic data pursuant to the silver antiques market and much more. We highly recommend Ms. Reeder for your appraisal needs. She is the ultimate professional and is superbly qualified by experience and by her academic credentials." K-Alexandria, Virginia