Ms. Leila Dunbar, ISA AM, AAA
Certified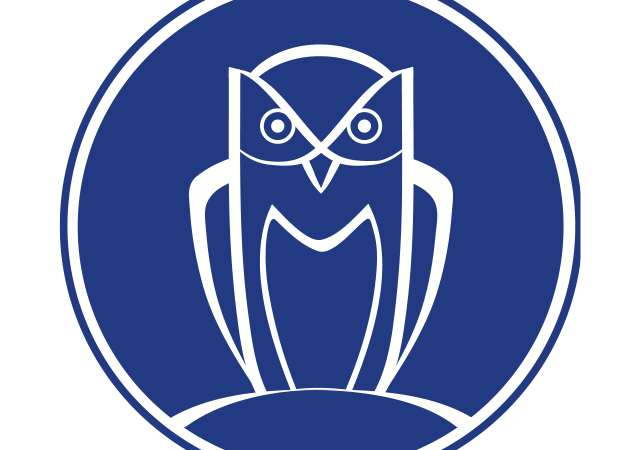 Leila Dunbar Appraisals and Consulting LLC
USPAP compliant through:
01/11/2024
Specialization(s)
Advertising; Animation Art; Collectibles: Banks (mechanical, still); Collectibles: Ephemera (including postcards); Collectibles: General; Collectibles: Toys, Games, Model Trains; Entertainment Memorabilia - Film Posters; Entertainment Memorabilia - General; Entertainment Memorabilia - Hollywood; Entertainment Memorabilia - Rock N Roll; Sports Memorabilia; Wine
Member Type
Certified Member
Service(s)
Insurance
Appraiser's Statement
LD LLC provides written appraisal reports specializing in pop culture memorabilia, with more than $1.85 billion appraised. Projects include Motown Museum, Country Music And Rock And Roll Halls of Fame, estates of Henry Aaron, Arnold Palmer, Muhammad Ali, Gregg Allman; collections of Bobby Orr, Kareem Abdul Jabbar, Jack Nicklaus; USGA Golf Museum, Jack Nicholson, Glenn Close, Stephen Spielberg, George Lucas, Frances Ford Coppola, NY Yankees, Baseball And Pro Football Halls of Fame, Lloyds of London, Sotheby's, Floyd Mayweather, Jr., Ron Howard, Keith Richards, Estates Of Paul Newman, Tammy Wynette, Shirley Temple Black. From 1999-2008 as SVP of Sotheby's Collectibles, Lee sold $75 million, including collections from Katharine Hepburn, Johnny Cash, Cher, Ali and Wilt Chamberlain. Lee has contributed expertise to hundreds of media outlets, including the TODAY show, NY Times, Sports Illustrated, USA Today, Good Morning America, etc. For 26 years, Lee has been a sports, collectibles and toy appraiser on the PBS series "Antiques Roadshow". Since 2013 she has served on the Board Of Trustees for the Appraisal Foundation, currently as Past Chair. Follow Lee on Instagram, Face Book and Twitter.