Ms. Dina Brown
Accredited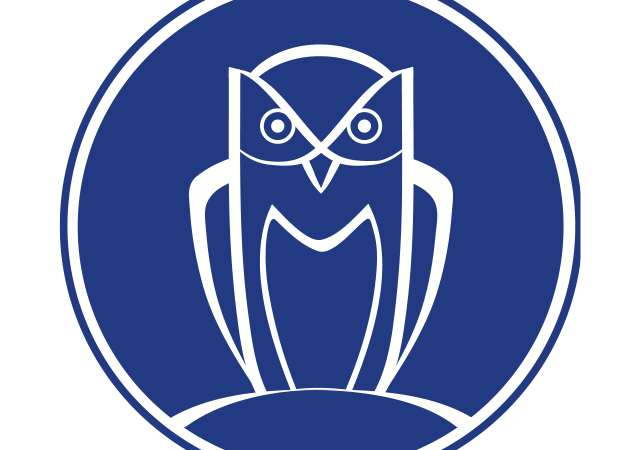 Dina Brown Art Appraisals
USPAP compliant through:
11/11/2024
Specialization(s)
Postwar, Contemporary, and Emerging Art
Member Type
Accredited Member
Service(s)
Charitable Donation; Estate Tax Liability; Equitable Distribution; Insurance
Appraiser's Statement
Dina Brown is a fine art appraiser with 30 years of experience in the art world. She owned and operated Gallery Brown in Los Angeles from 2004 to 2018. Her expertise is Post-War and Contemporary art. She appraises paintings, works on paper, limited editions and sculpture. Appraisals are offered for insurance coverage, resale knowledge, estate and charitable donation, and are USPAP compliant. She is an Accredited Member of the AAA and a Certified Appraiser of Personal Property (CAPP) with the ISA. She has provided over 500M in valuations to private individuals, estates, insurance companies and corporations.