Ms. Sandra Martiny, MFA
Accredited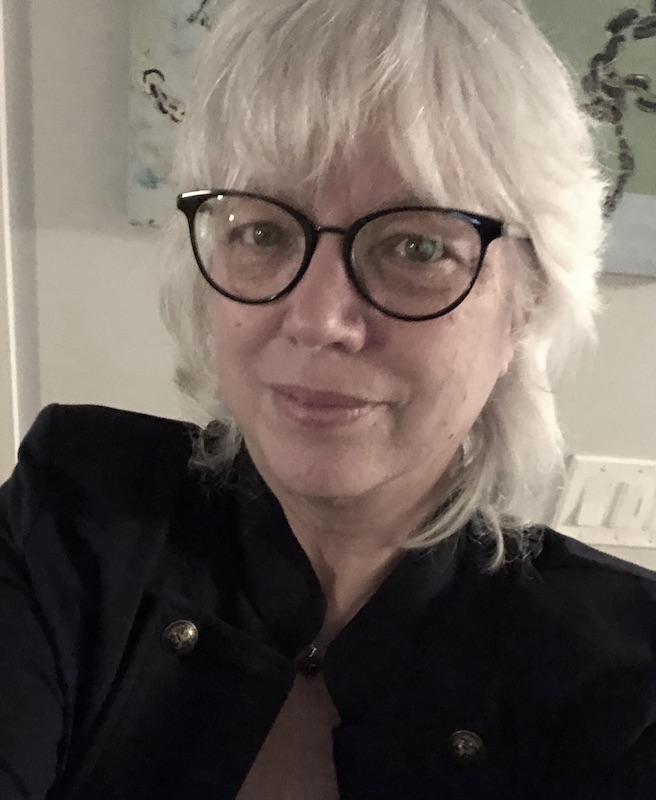 Sandra Martiny Fine Art Appraisal, LLC
USPAP compliant through:
12/13/2024
Specialization(s)
Postwar, Contemporary, and Emerging Art
Member Type
Accredited Member
Service(s)
Charitable Donation; Estate Tax Liability; Equitable Distribution; Insurance
Appraiser's Statement
Sandra Martiny is an Accredited Member of the Appraisers Association of America, and a graduate of the Comprehensive Appraisal Studies Program from the Appraiser's Association of America. She holds the degrees of Bachelor and Master of Fine Art. She has completed fine art and personal property appraisals for objects dating from the 20th and 21st centuries and is an arts professional with over 20 years' experience providing curatorial services, research, and collection management, in addition to work as a non-profit art gallery director, Associate Professor in the Seton Hall Graduate Program for Museum Studies, and Museum Educator.
Ms. Martiny founded Sandra Martiny Fine Art Appraisal in Jersey City, New Jersey in 2019 and has worked independently and with Alex Rosenberg Fine Art, and Marion Banks Appraisal, since 2020, to prepare Fine Art and Personal Property Appraisals for Fair Market Value, Insurance Replacement Value, Charitable Donations, and Estate Purposes. She serves the New York, New Jersey Metropolitan area.
Specializations:
Post War, Contemporary, and Emerging Art
Education:
Uniform Standards of Professional Appraisal Practices, compliant through December 2024
Certificate in Appraisal Studies, Comprehensive Appraisal Studies Program, Appraiser's Association of America; 2017
MFA Painting, Milton Avery Graduate School of the Arts, Bard College, NY
Slade School of Fine Art, University College London, Summer Program, Recipient, Muskegon Community Foundation Scholarship
BFA Painting, Grand Valley State College, MI
Professional Affiliations:
Accredited Member, Appraisers Association of America, 2022
Associate Candidate, Appraisers Association of America, June 2017-June 2021 Director, South Orange Arts Advisory Council, 2018 – 2020
Board Member, Lenny Pierro Memorial Arts Foundation, 2014 – 2020