Mrs Mary Spencer Craddock Scurry
Accredited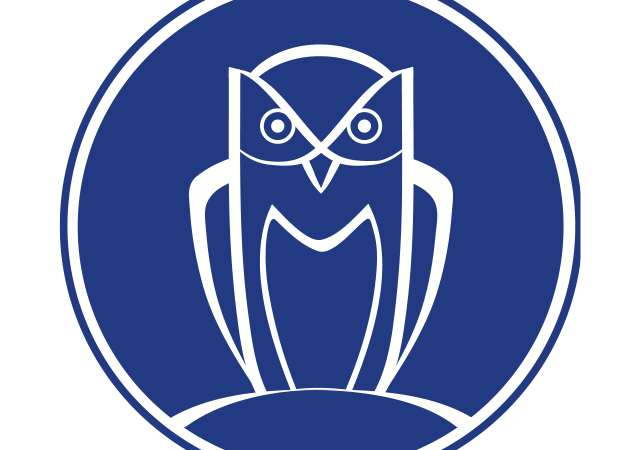 Oldfields Advisors in Fine and Decorative Art
USPAP compliant through:
09/13/2024
Specialization(s)
Household Contents
Member Type
Accredited Member
Service(s)
Charitable Donation; Estate Tax Liability; Equitable Distribution; Insurance
Appraiser's Statement
Mary Spencer Craddock Scurry, known as Pence, received a Master's degree in Fine and Decorative Art from Sotheby's Institute and the University of Manchester in London and a Bachelor's degree in Art History from the University of Virginia. She worked at Charlton Hall Auctions in Columbia,SC, the Virginia Museum of Fine Arts in Richmond, VA, Through the Looking Glass, in Charlotte, NC, and taught art history at Heathwood Hall Episcopal School in Columbia, SC. Pence is accredited by the Appraiser's Association of America and is USPAP compliant. Her broad background and experience in both the fine and decorative arts led Pence to become a both a consultant and appraiser. She helps individuals and attorneys with appraisals for estate, donation, and insurance purposes. Pence also works with clients to equitably divide estates among family members and to buy or sell items privately and at auction.