Gabrielle Segal
Accredited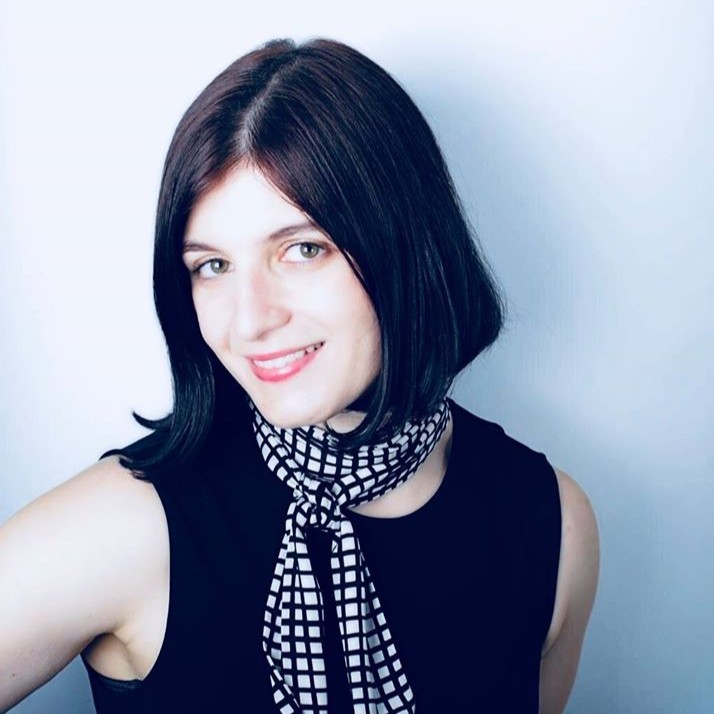 GS Art Concierge LLC
USPAP compliant through:
06/29/2024
Specialization(s)
Postwar, Contemporary, and Emerging Art
Member Type
Accredited Member
Service(s)
Estate Tax Liability; Charitable Donation; Equitable Distribution; Insurance
Appraiser's Statement
Gabrielle Segal is an Accredited Member of the Appraiser's Association of America, focusing on 20th Century, Contemporary and Emerging Art. Based in Upper Manhattan, she has serviced clients all over the USA, and is available for on-site as well as remote desktop appraisals.
Gabrielle is a member of Chubb Insurance Company's list of "Preferred Service Providers." She regularly performs high-value charitable contribution appraisals for submission to the Internal Revenue Service, as well as diminution of value appraisals for insurance companies. Gabrielle also works with international art-secured lending companies providing values for collateralized loans against fine art.
In addition to her practice as an appraiser, Gabrielle also works in an advisory capacity providing guidance on acquisitions as well as consignment services. Prior to becoming an independent appraiser and advisor, she previously worked in the field of art collateralized lending.
Gabrielle is a graduate of Hunter College with a Bachelor's in Art History (Magna Cum Laude). She also holds a Master's Degree with Distinction in Contemporary Art and Art Business from the Sotheby's Institute of Art.